Falling for Montreal
Some select photos from my most recent trip to Montreal, Quebec. It's a beautiful place that speaks volumes about the lifestyle, and culture of the community that lives there.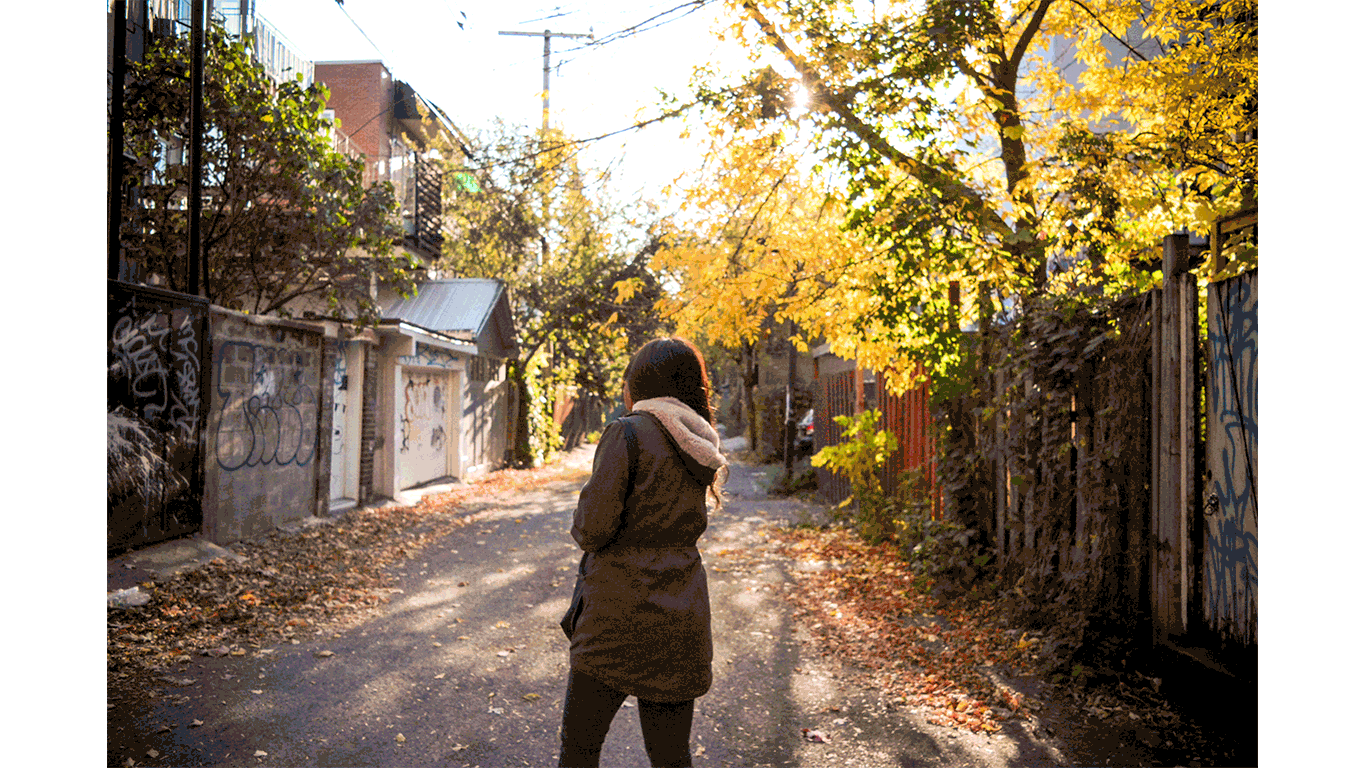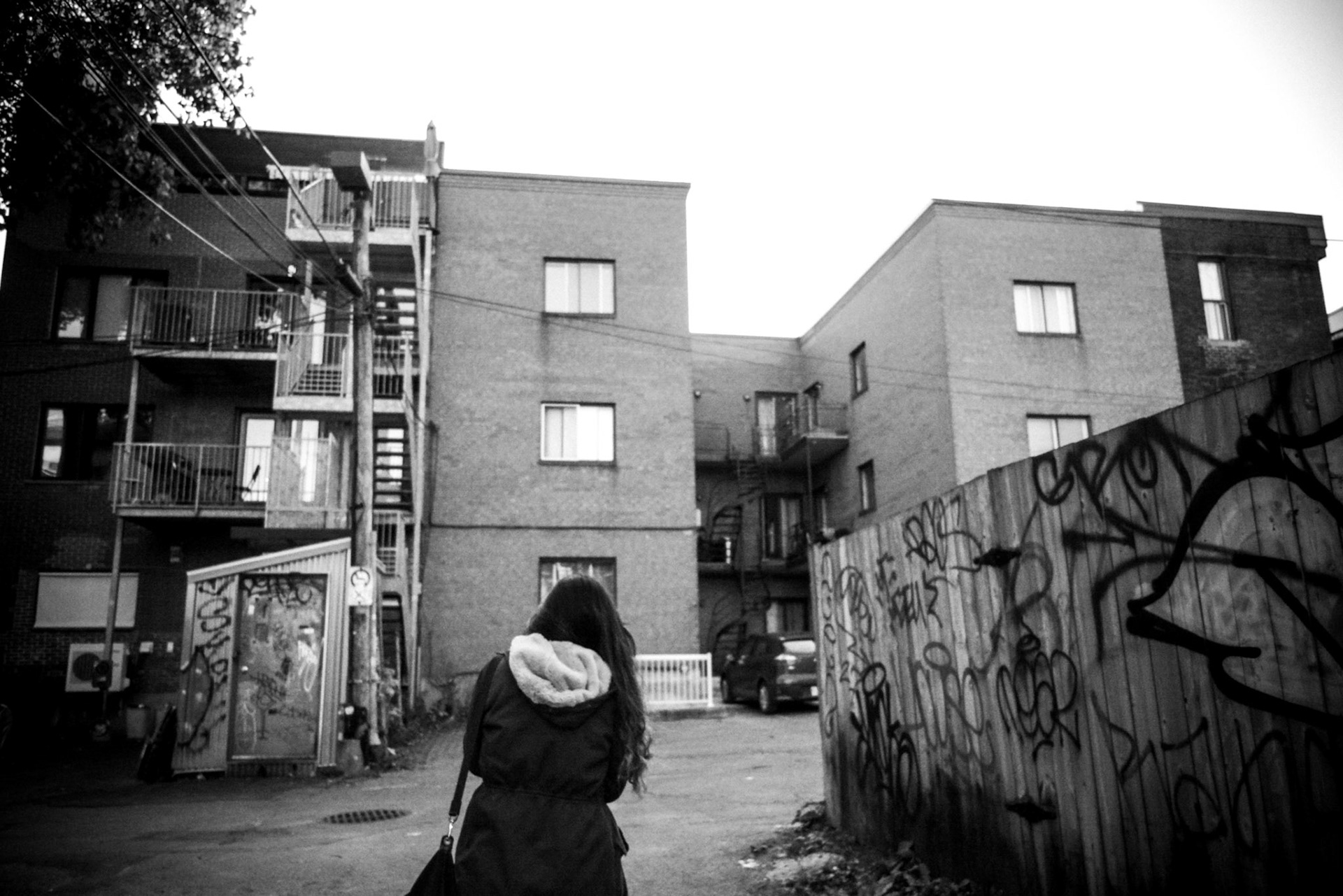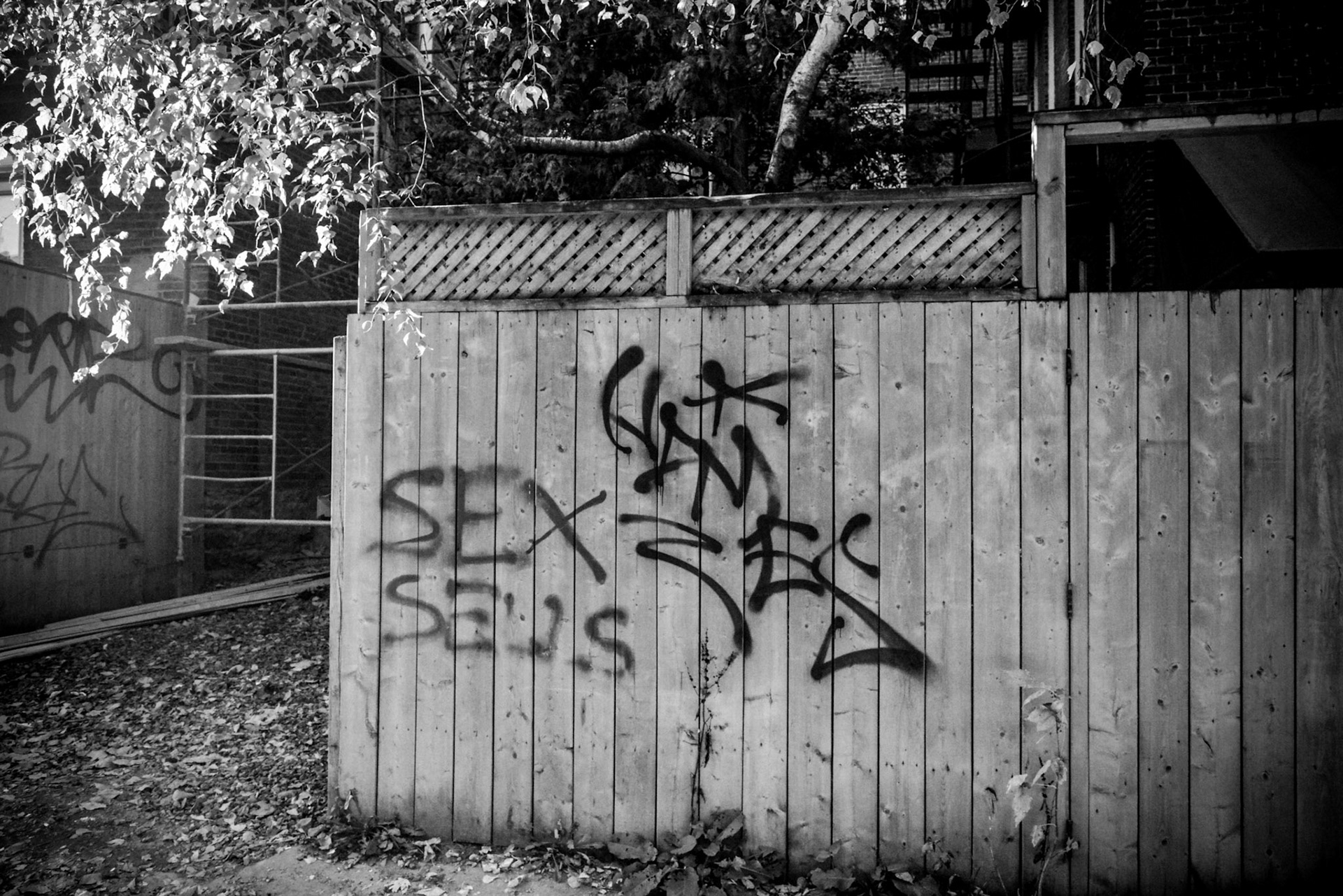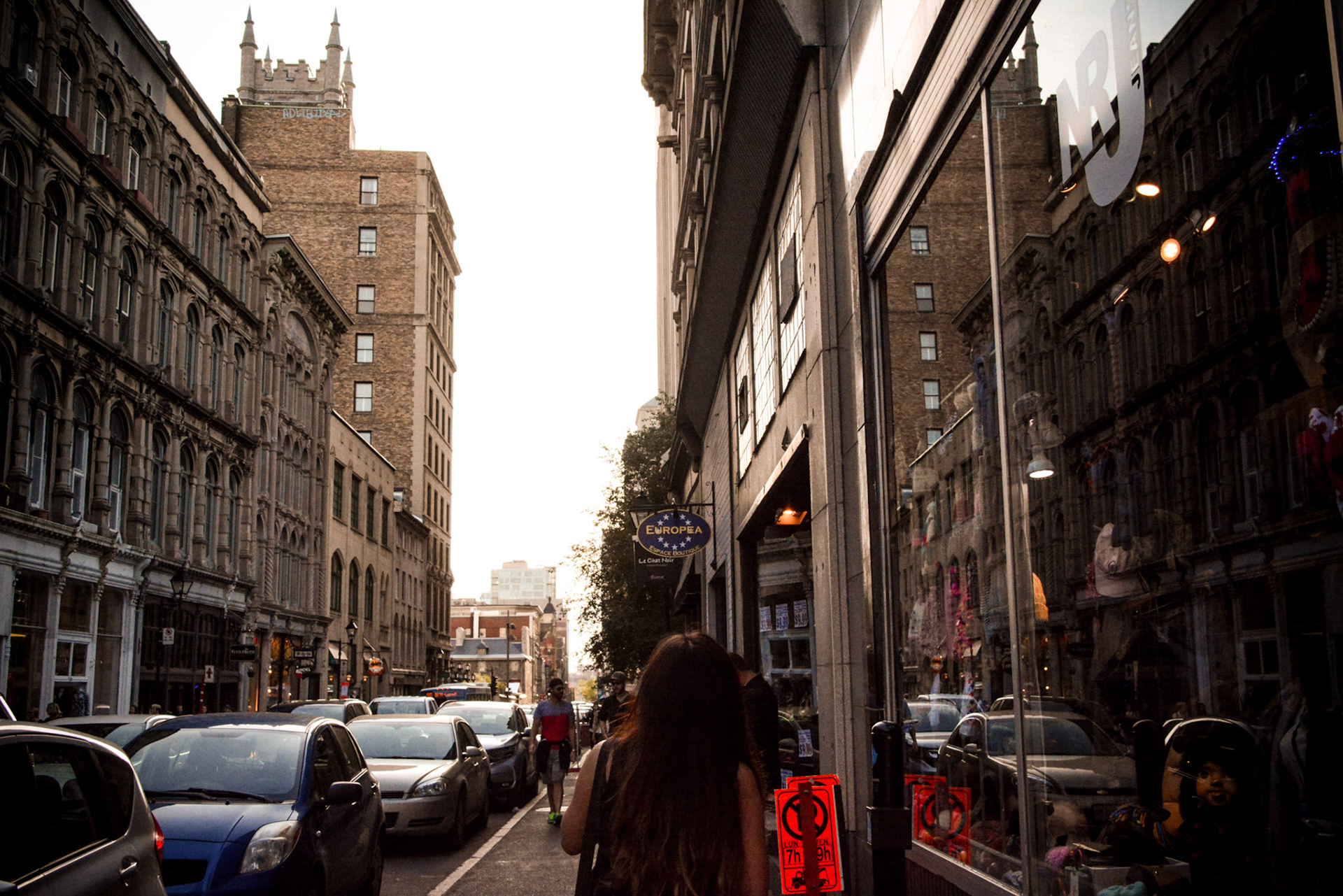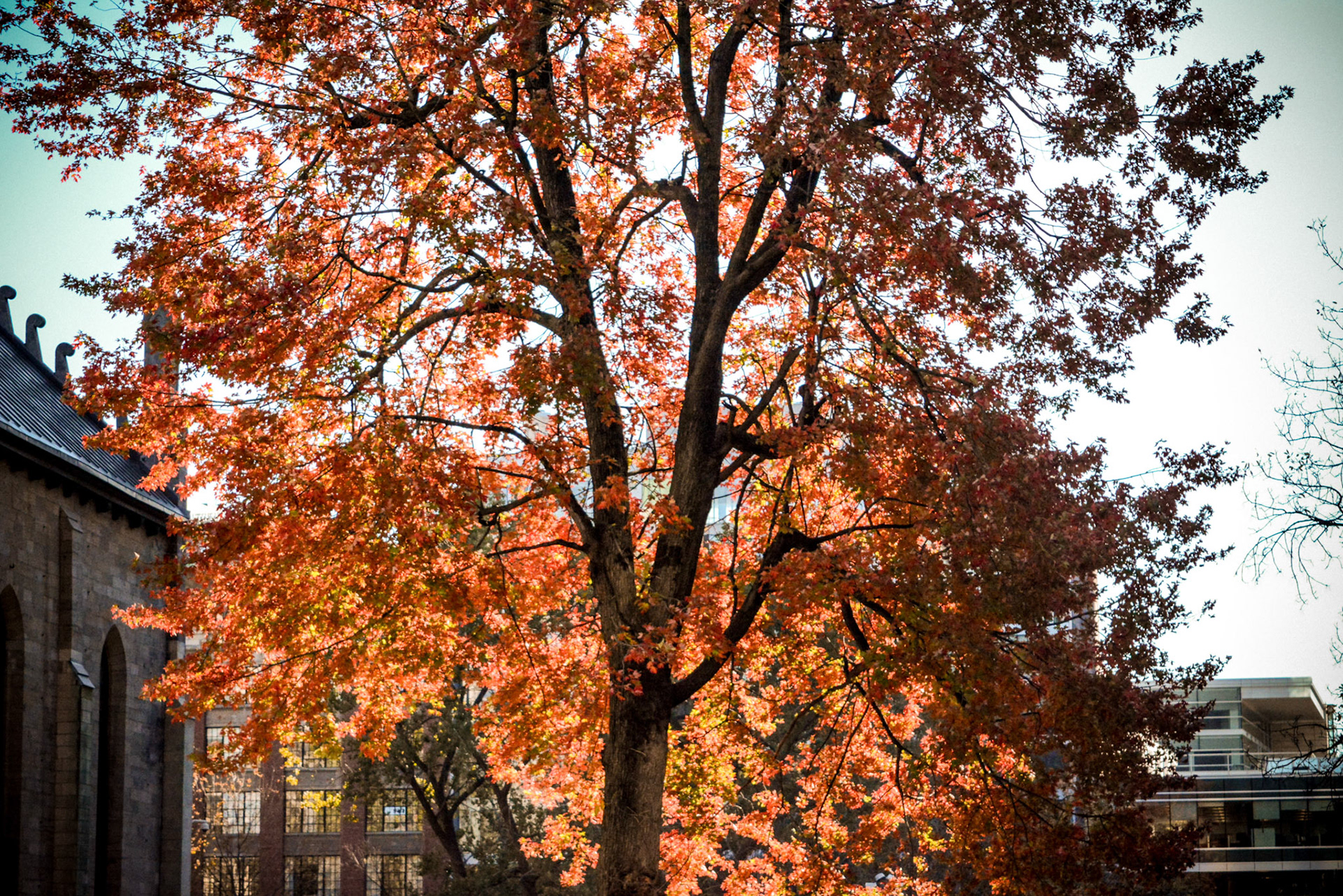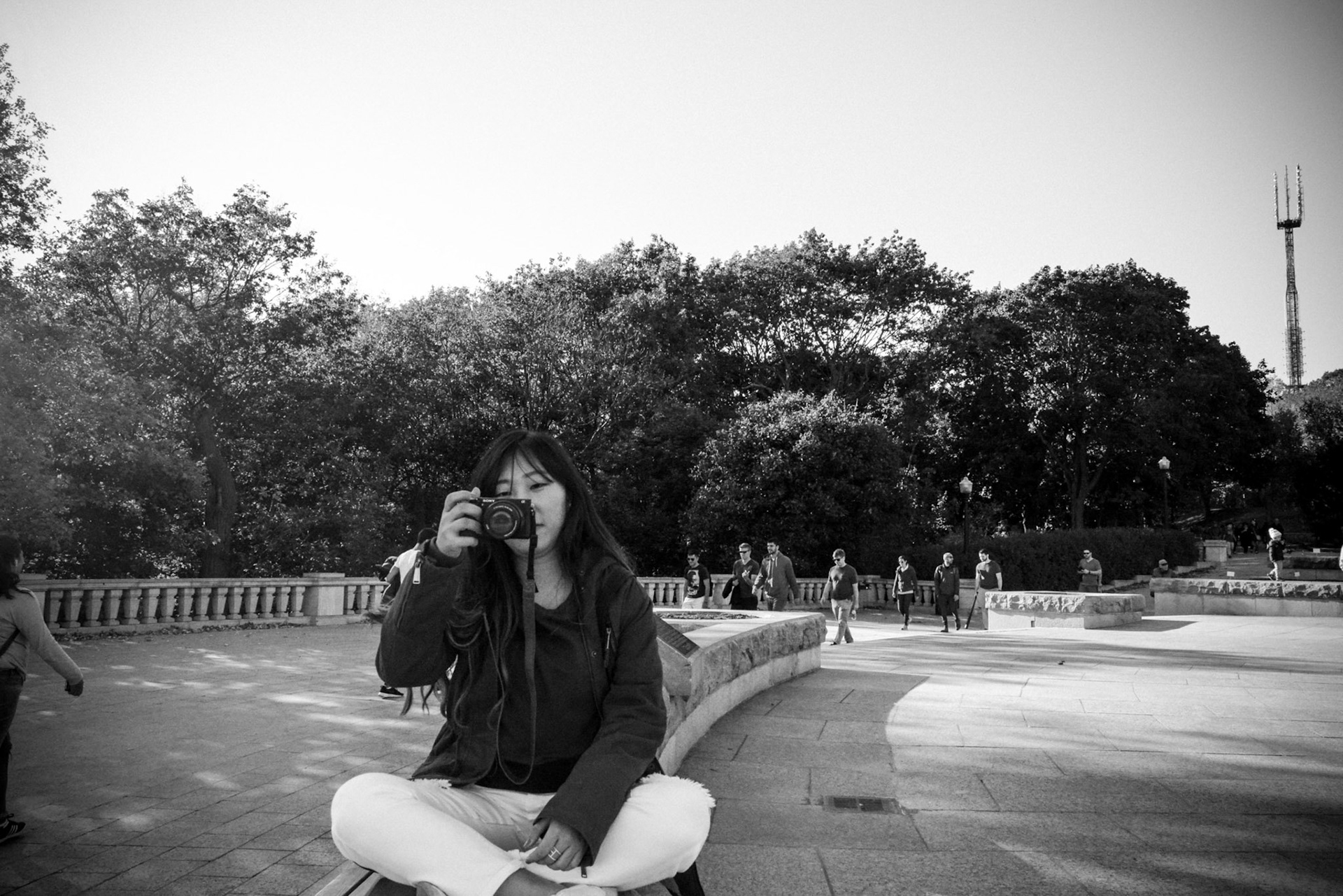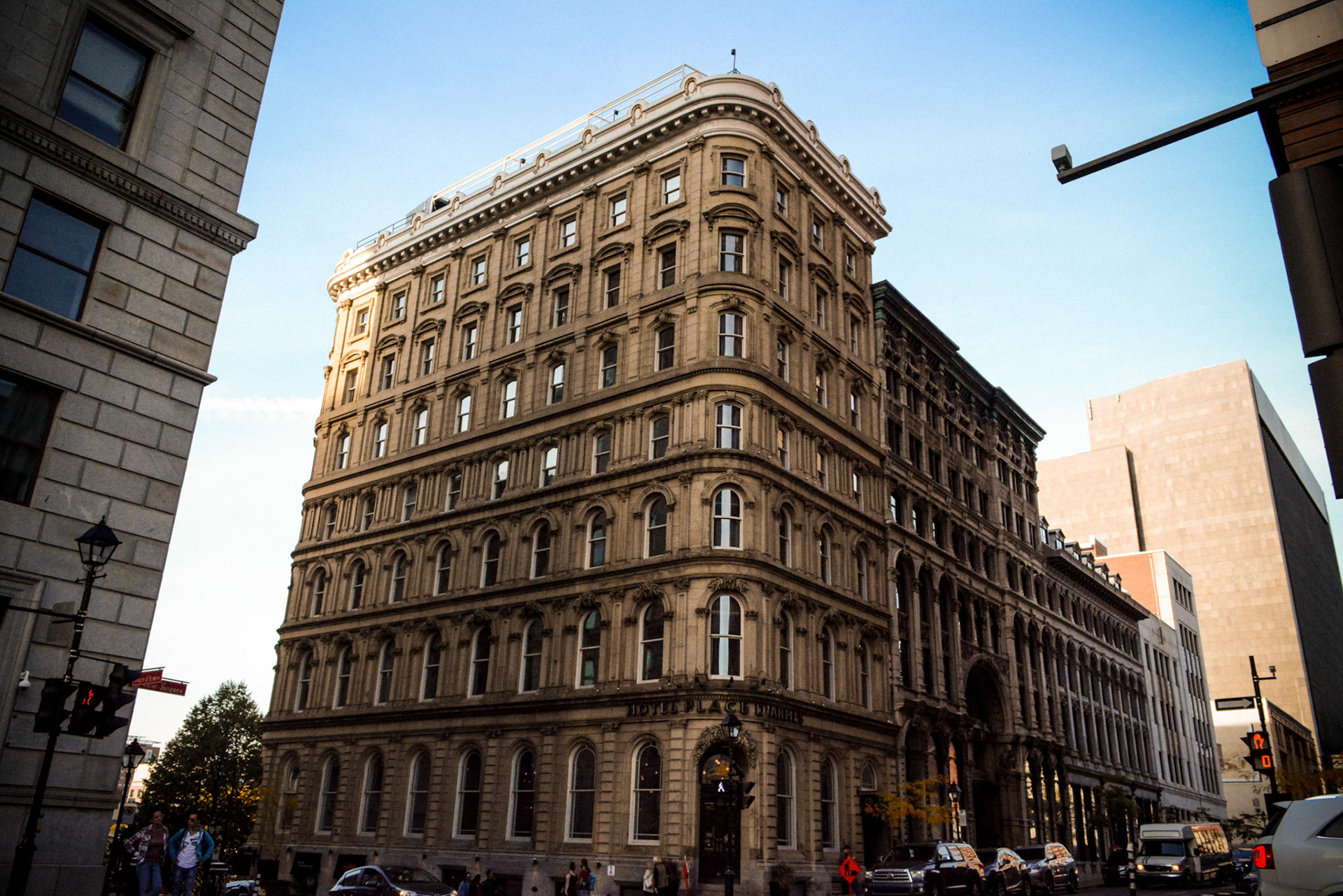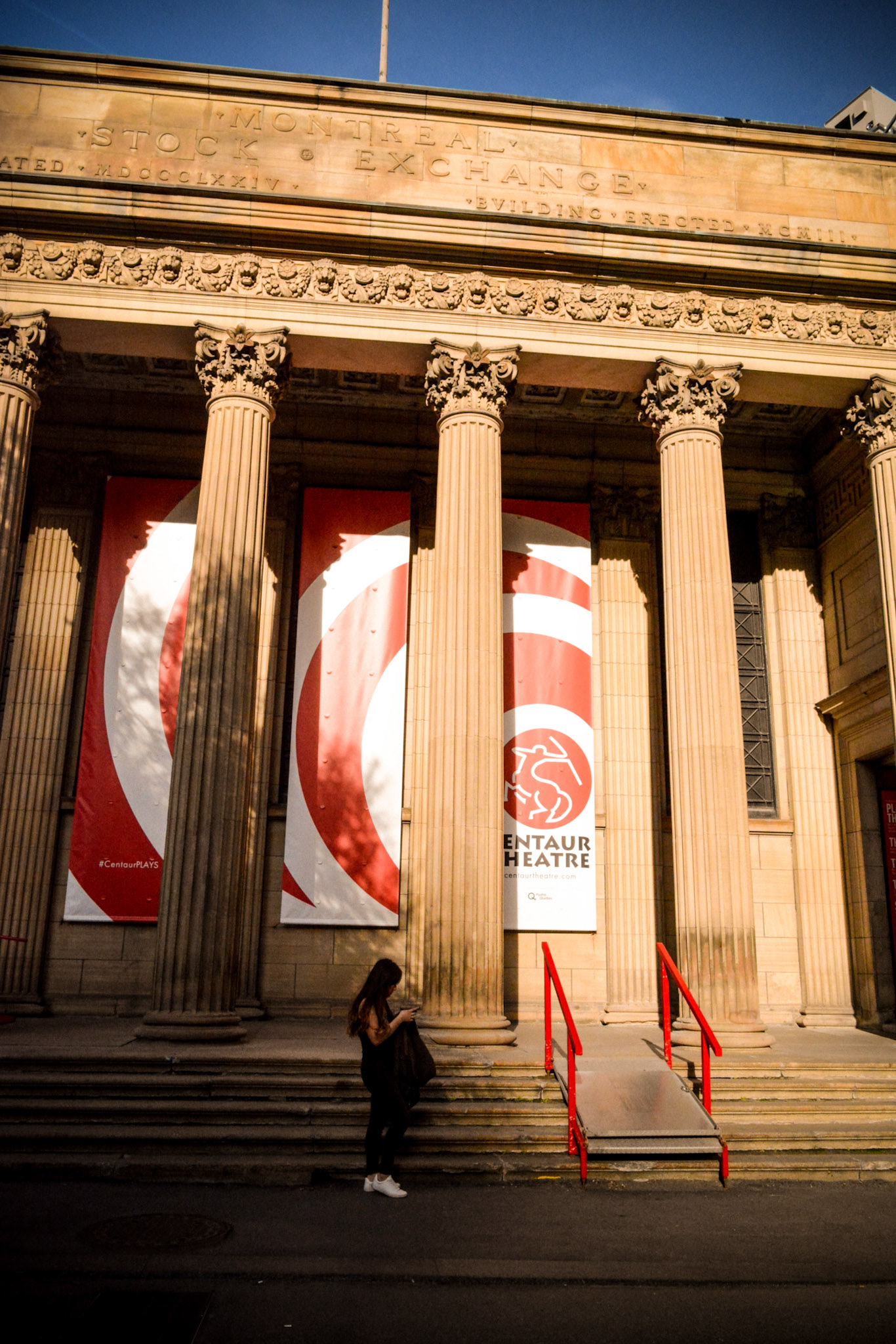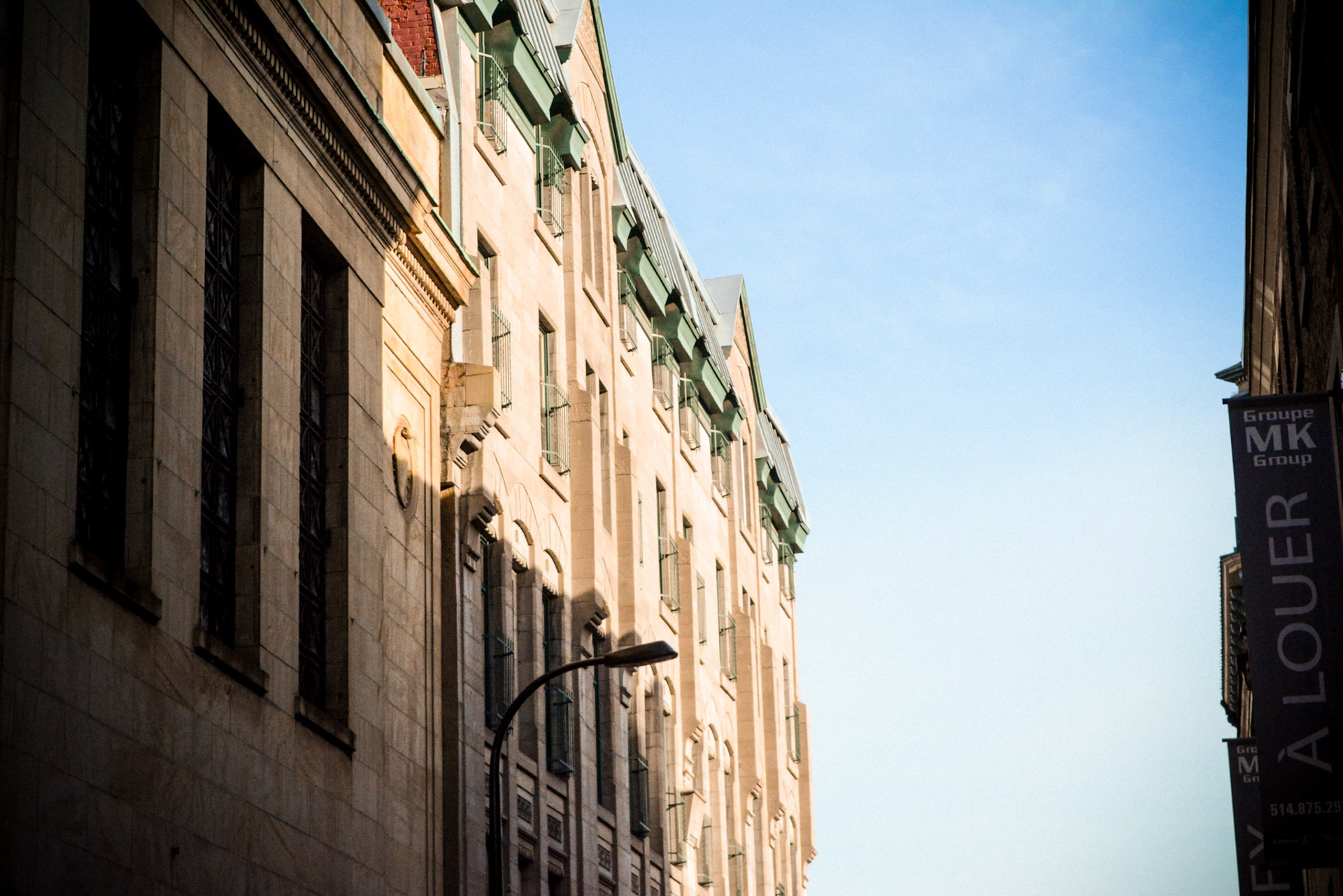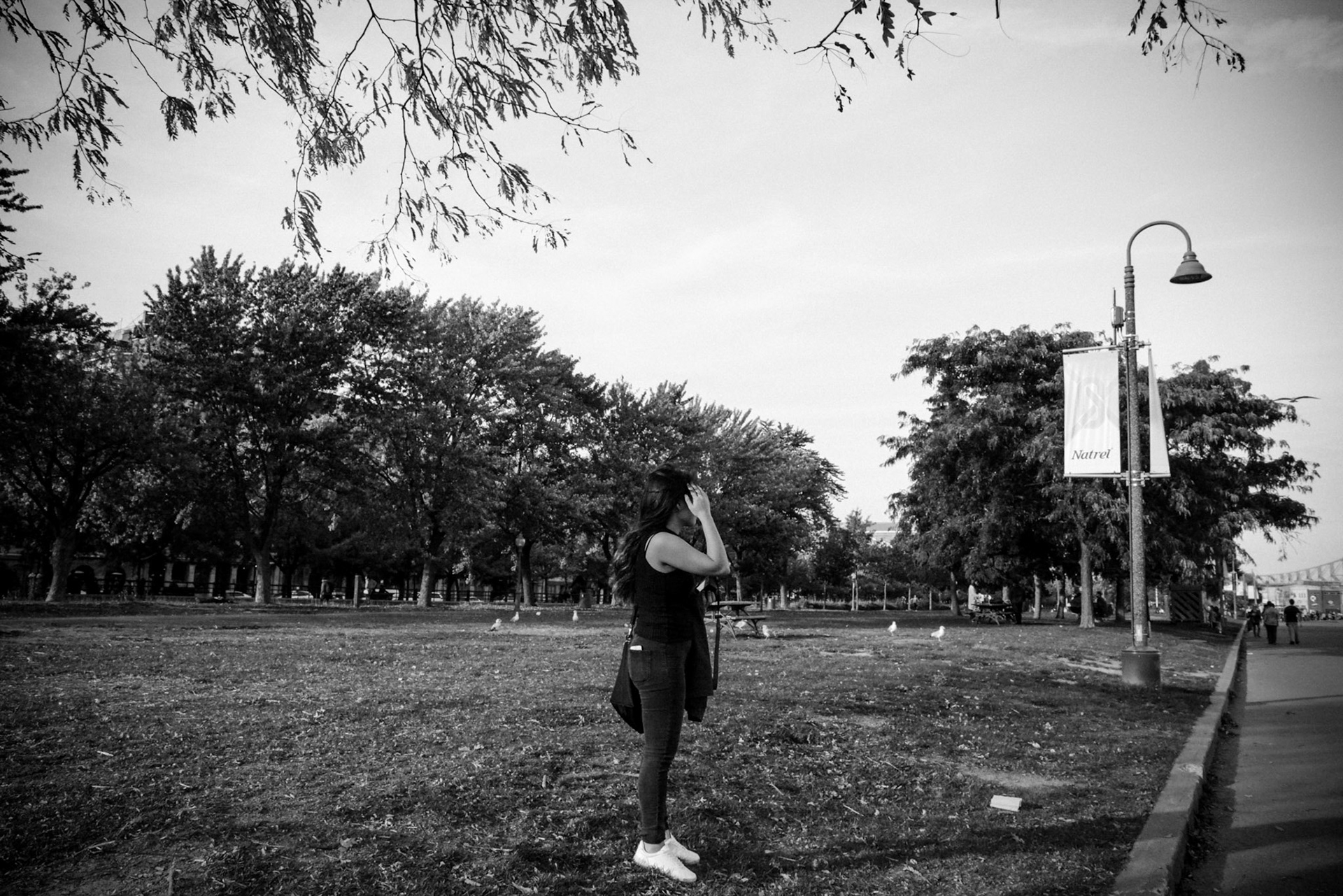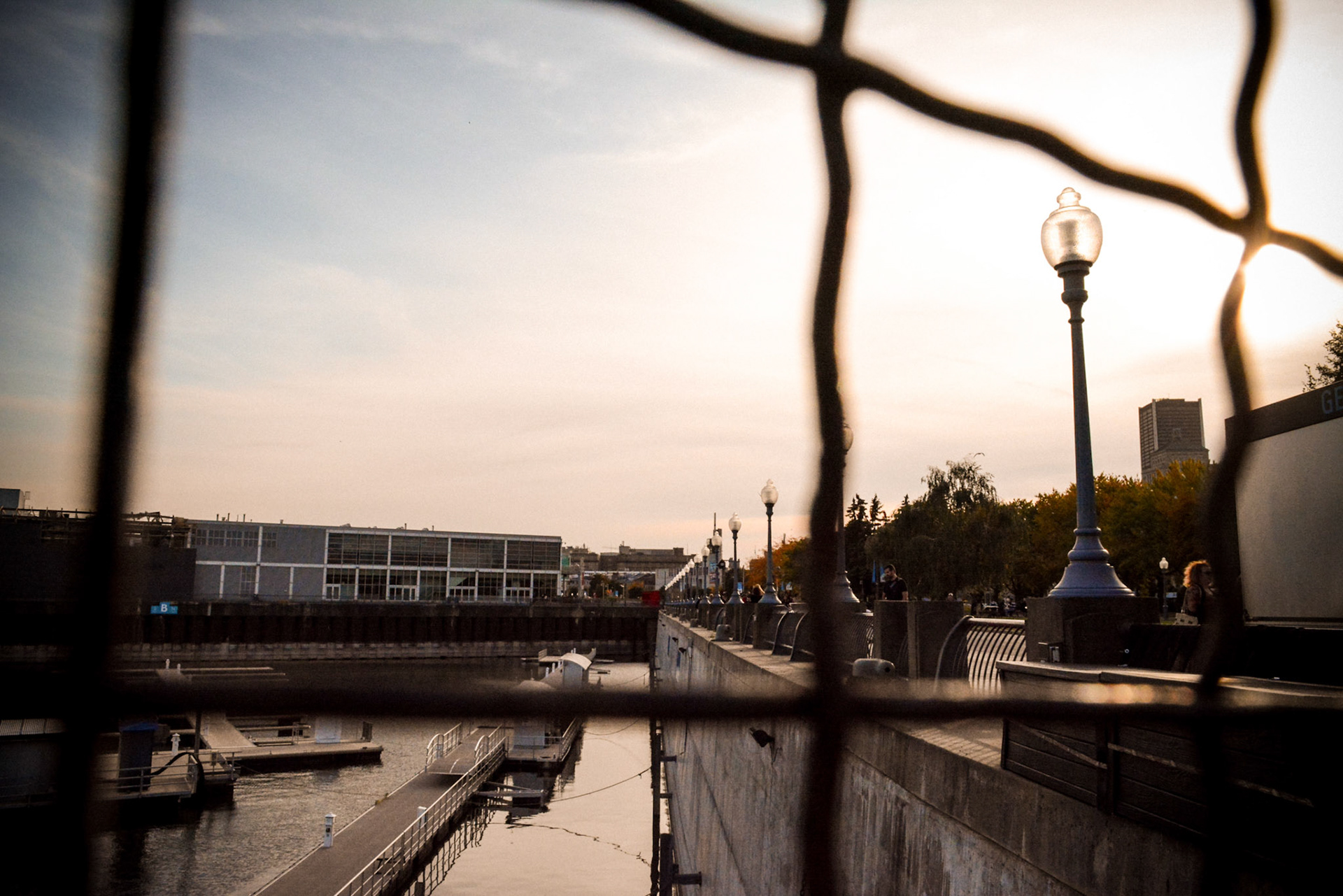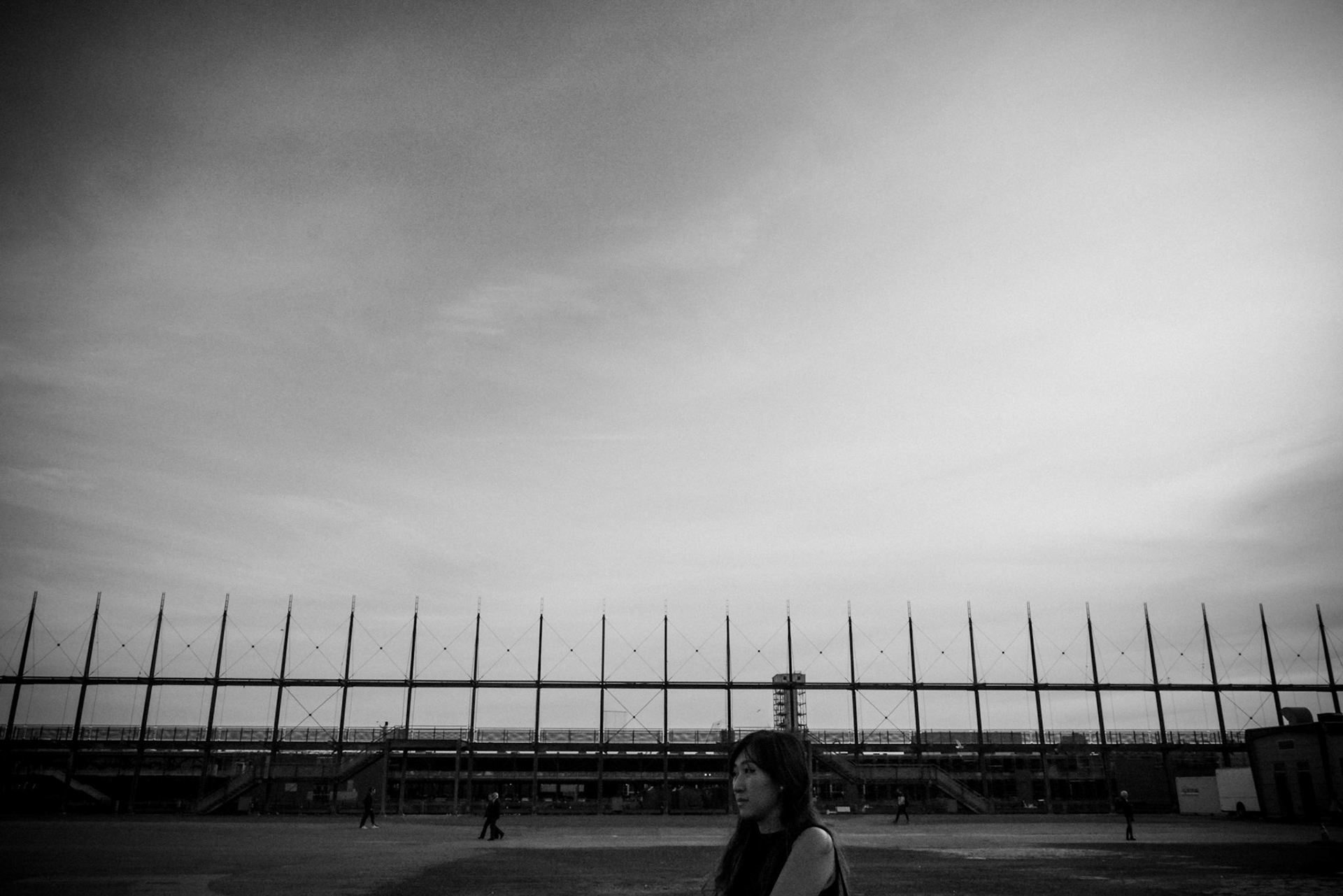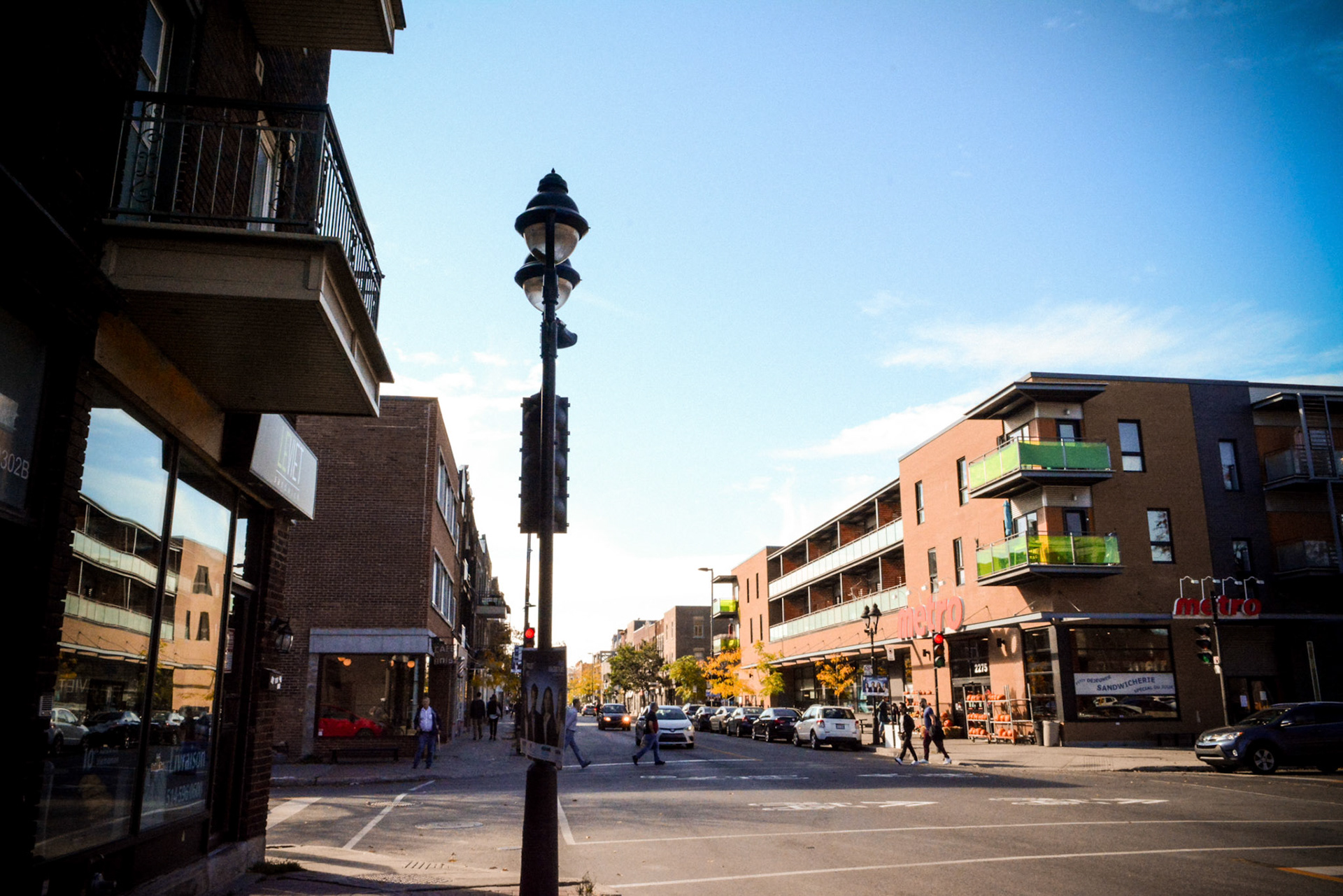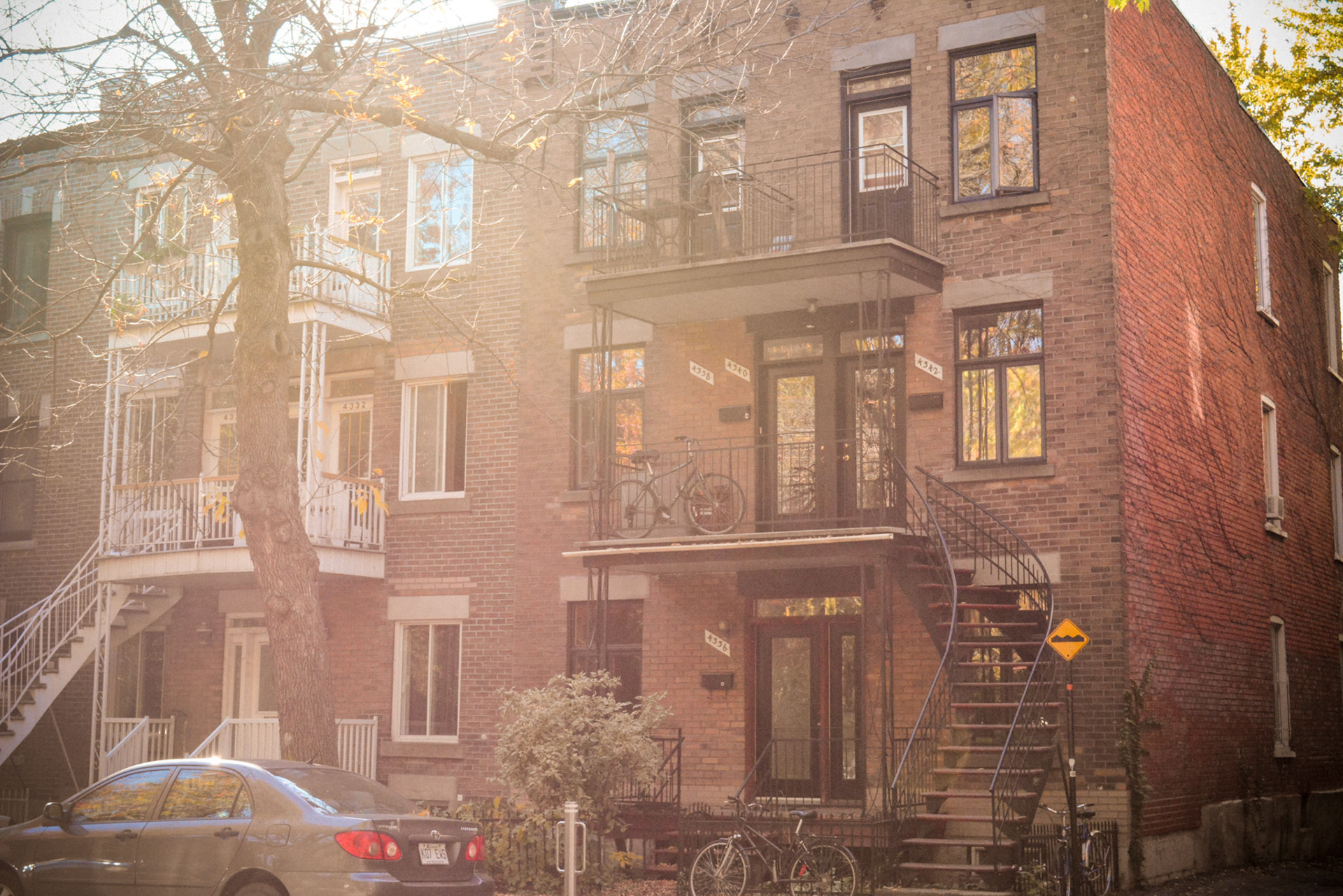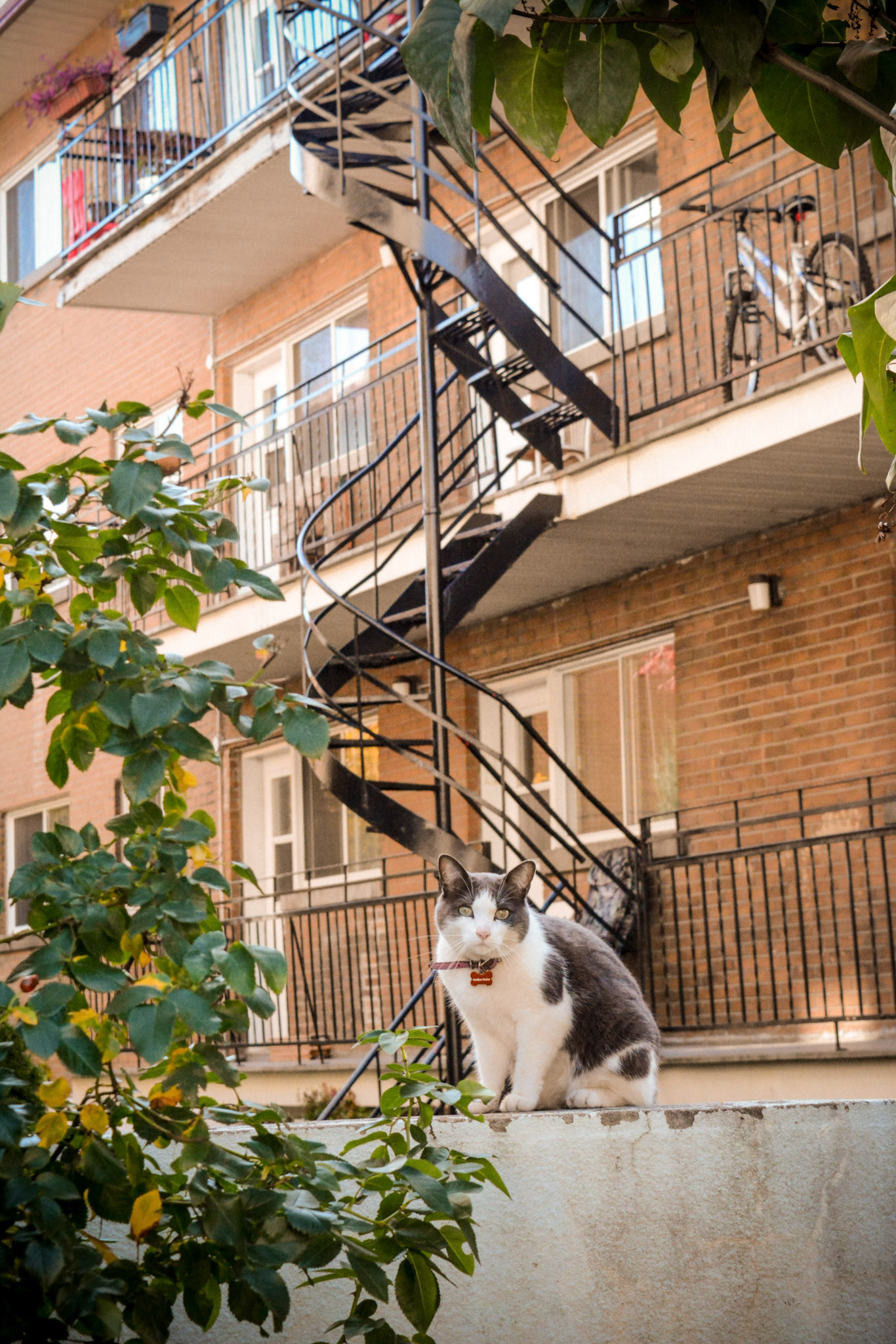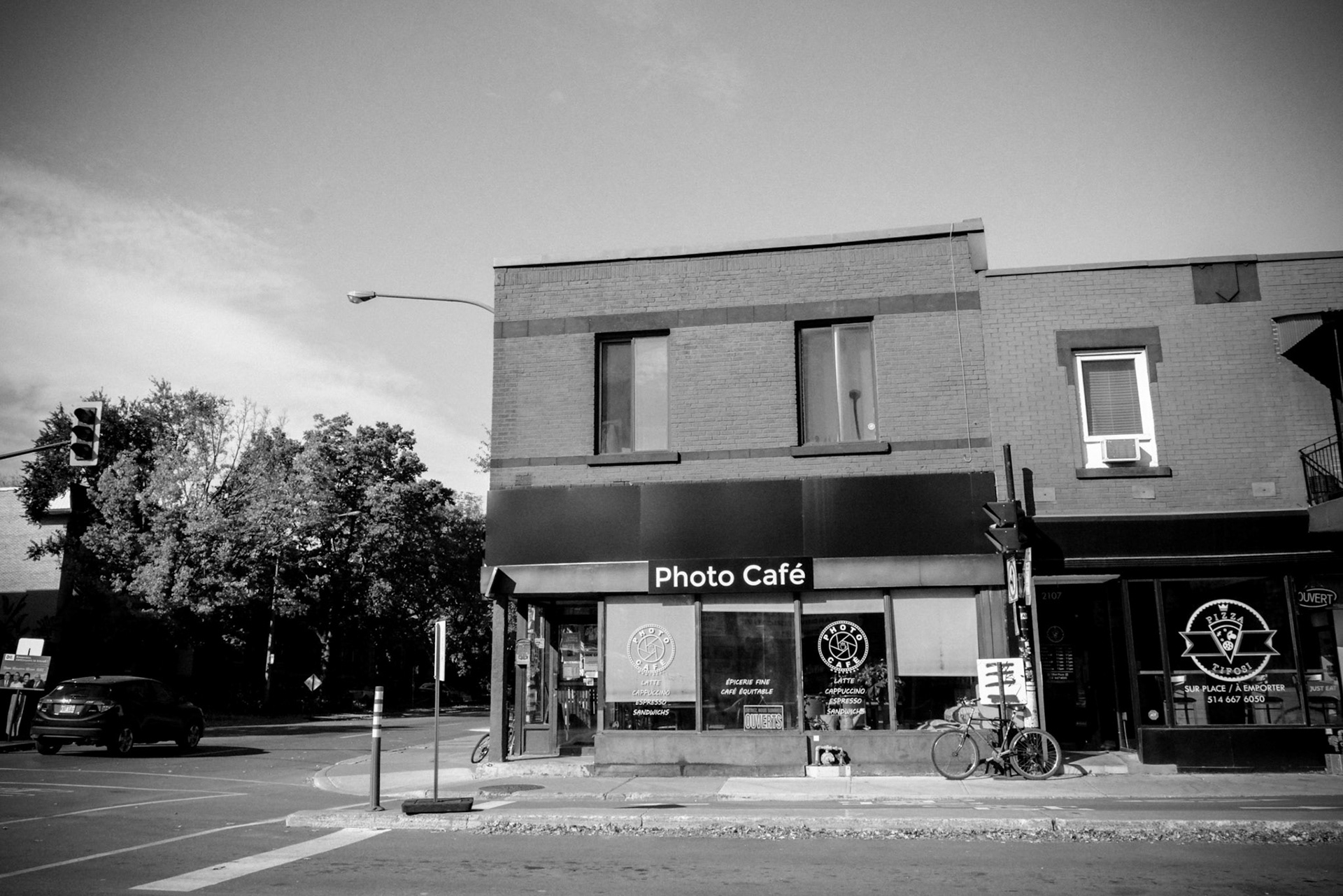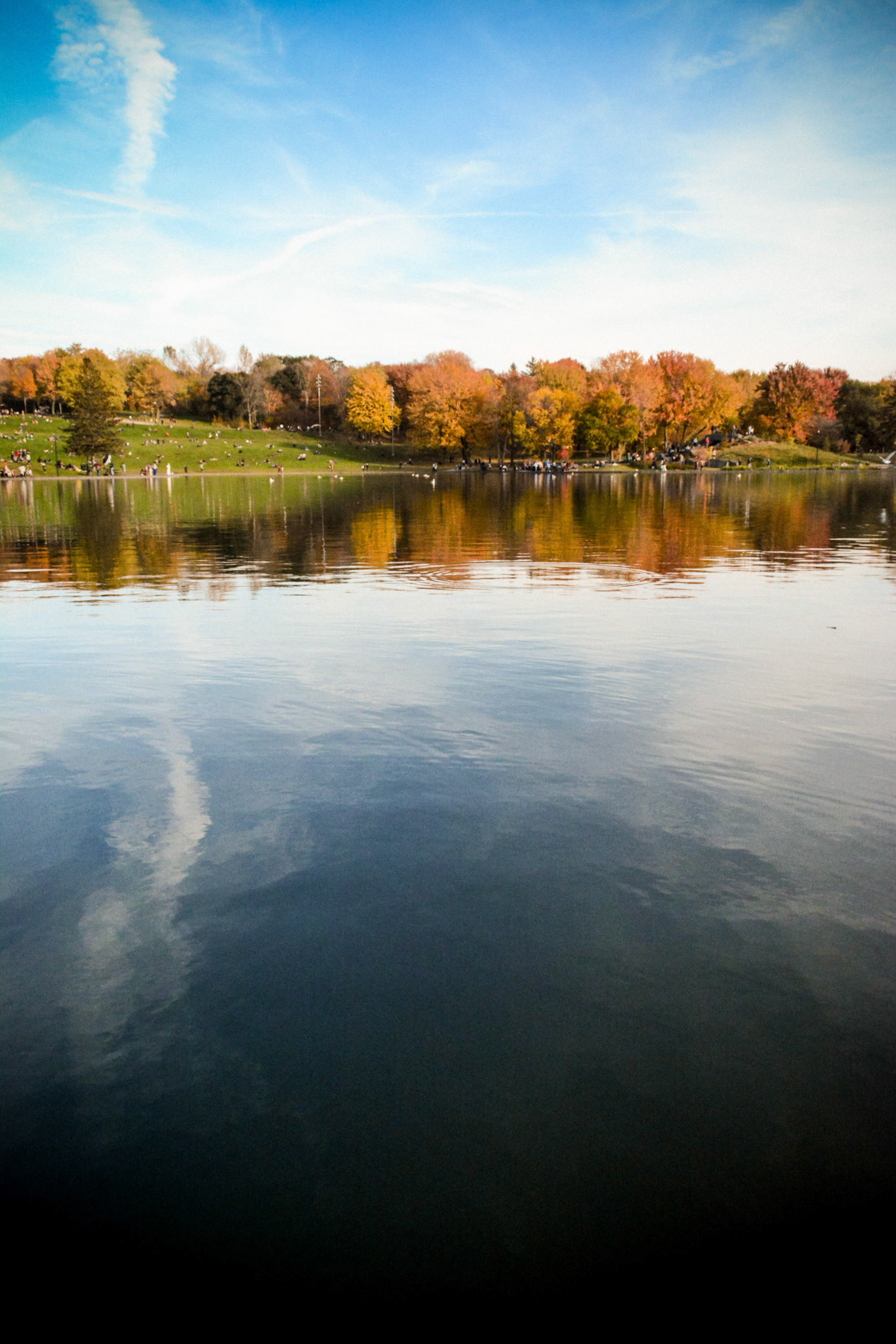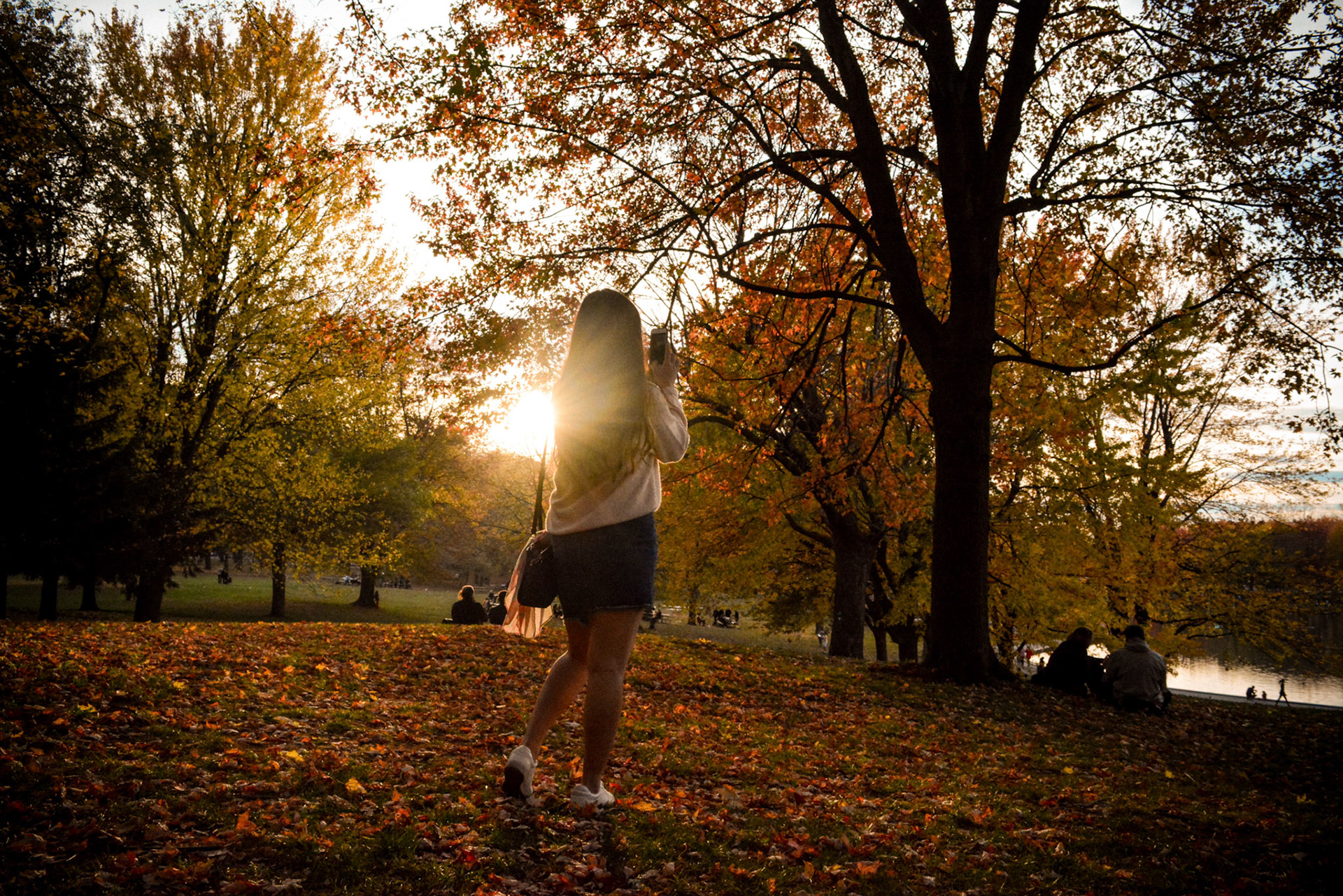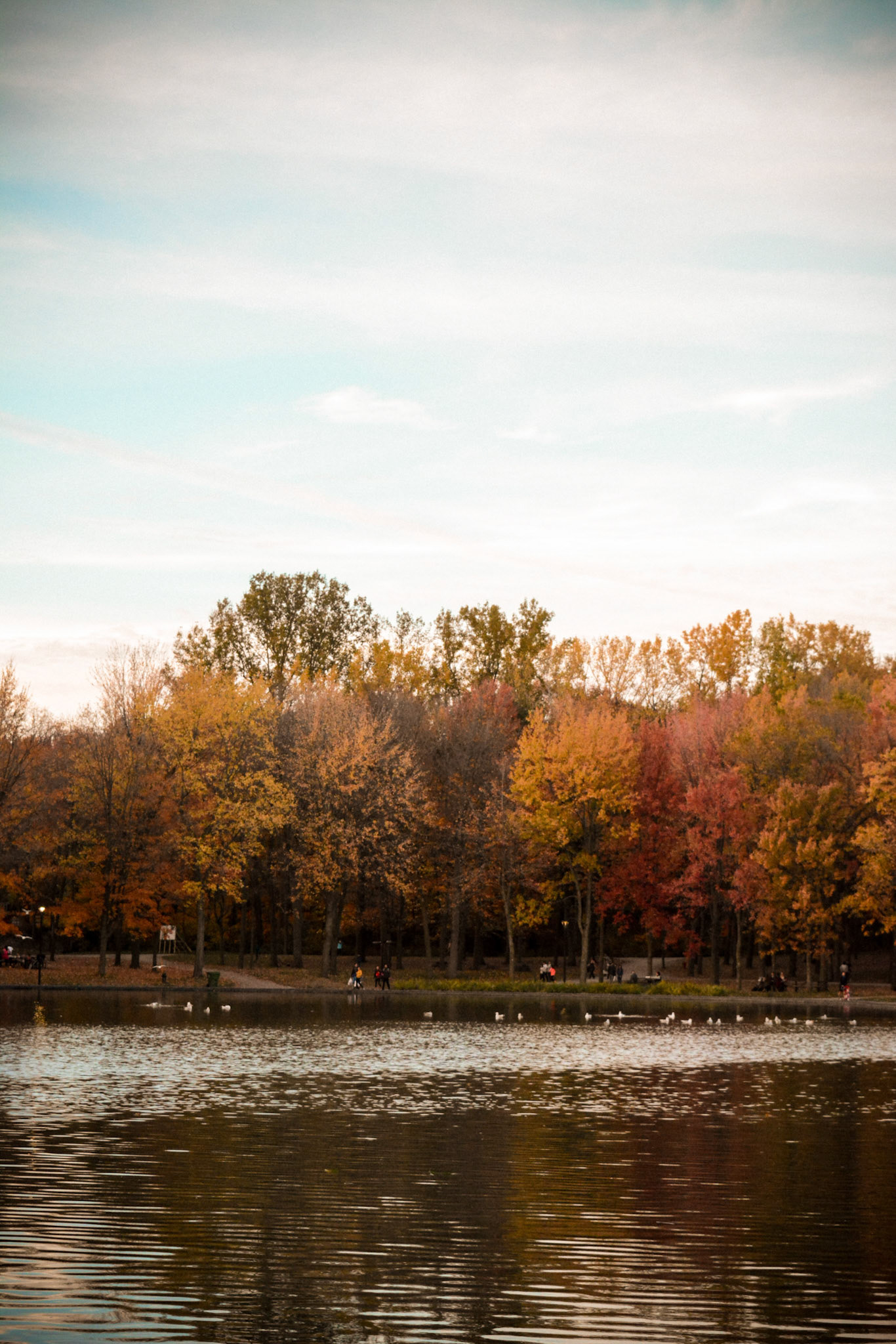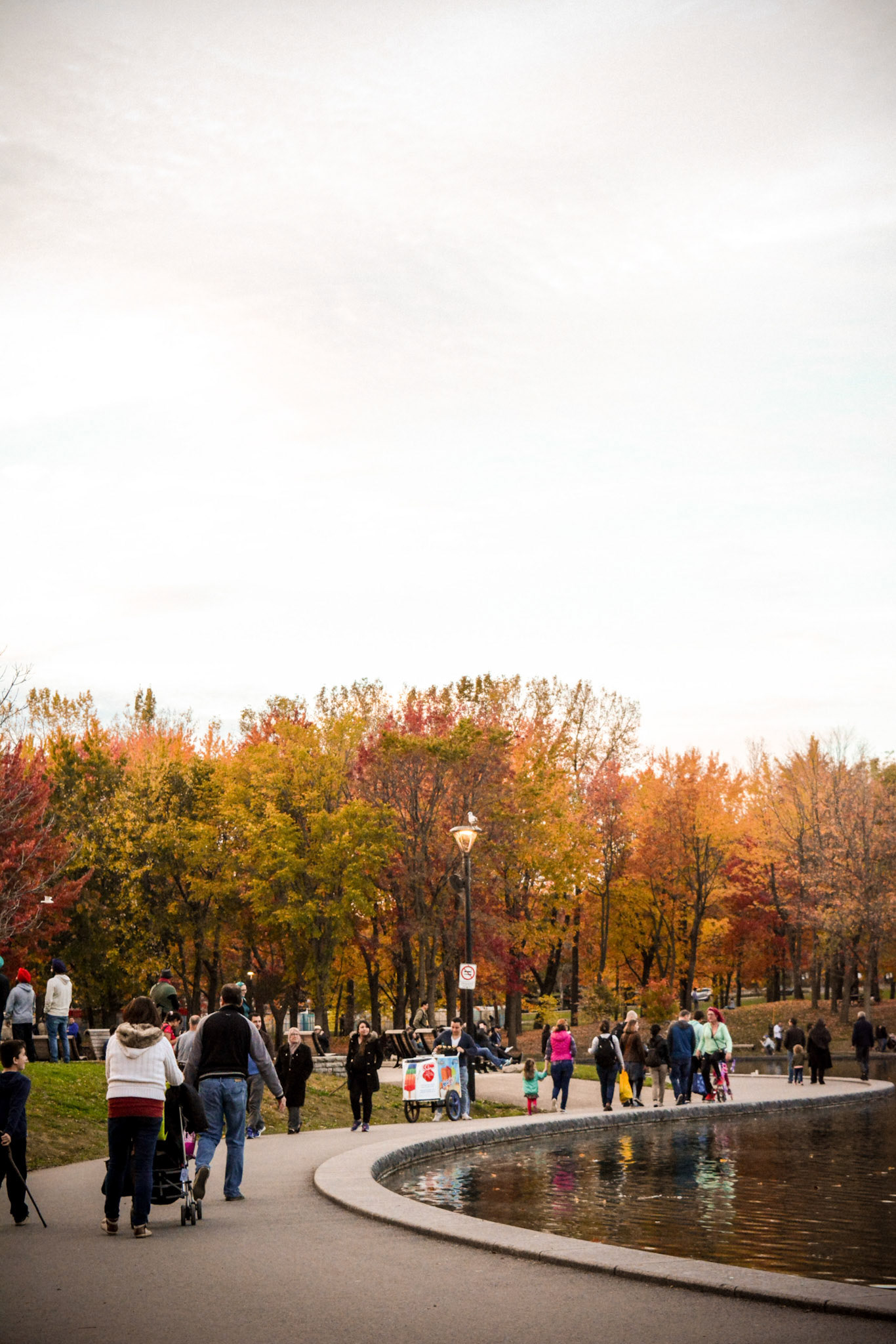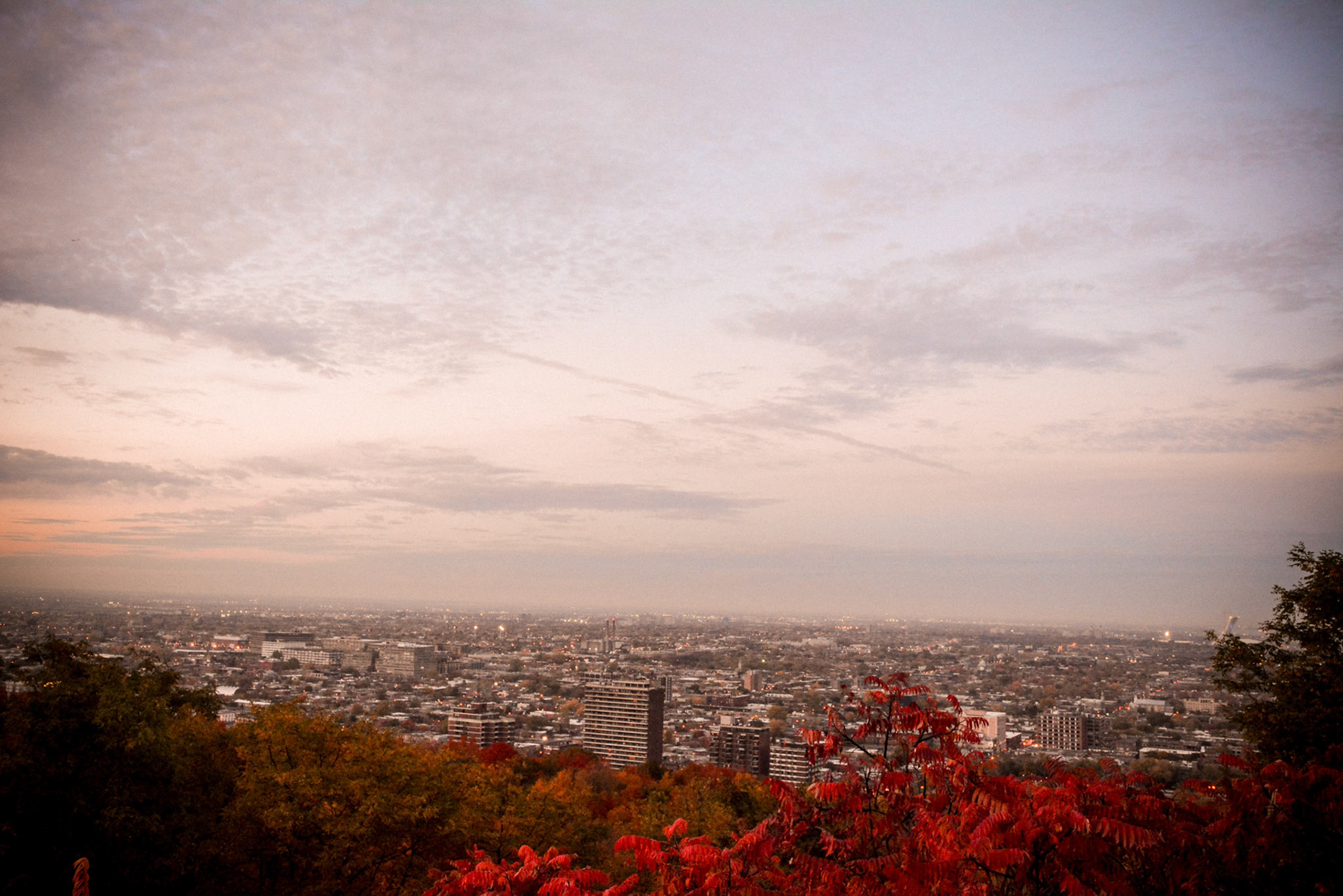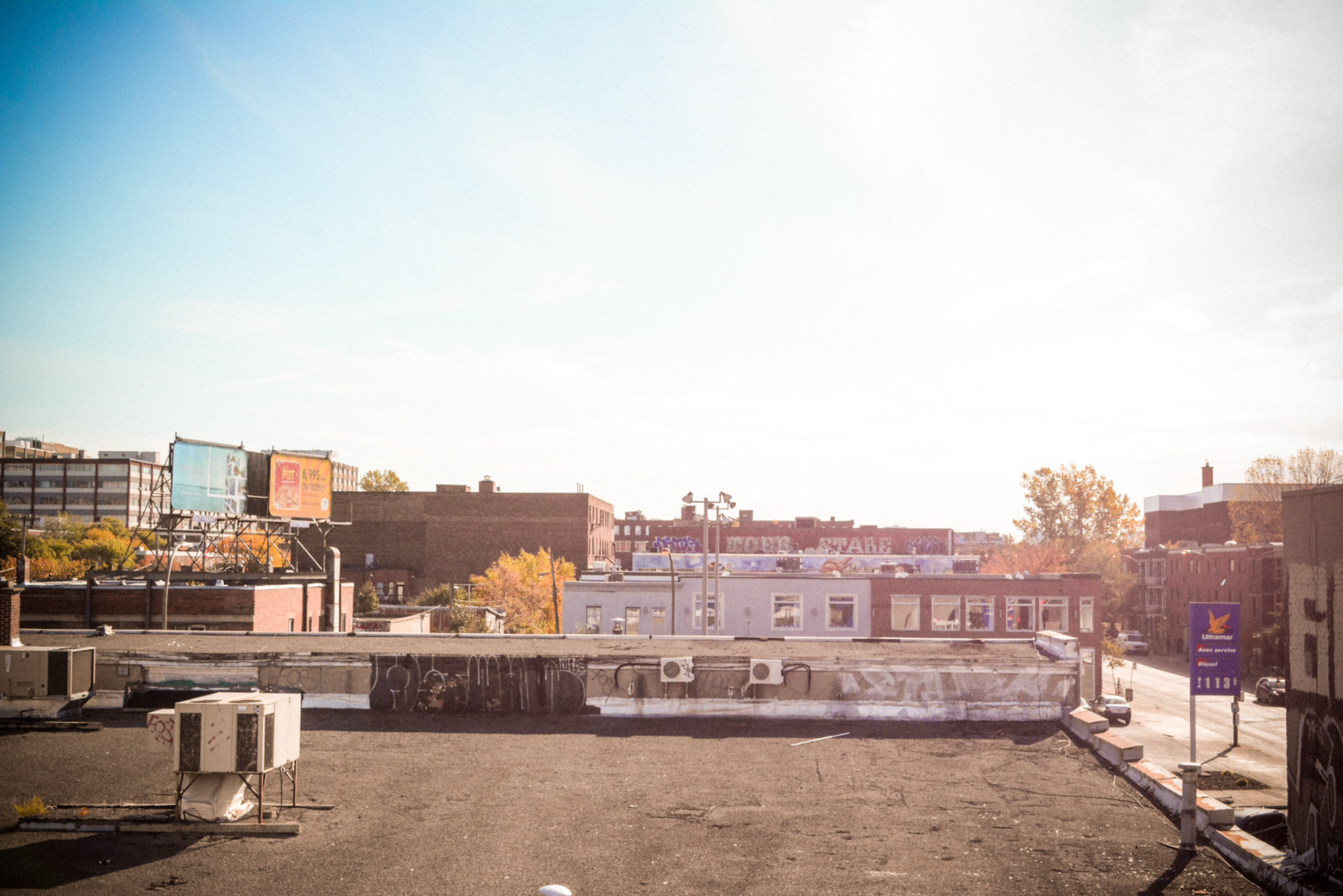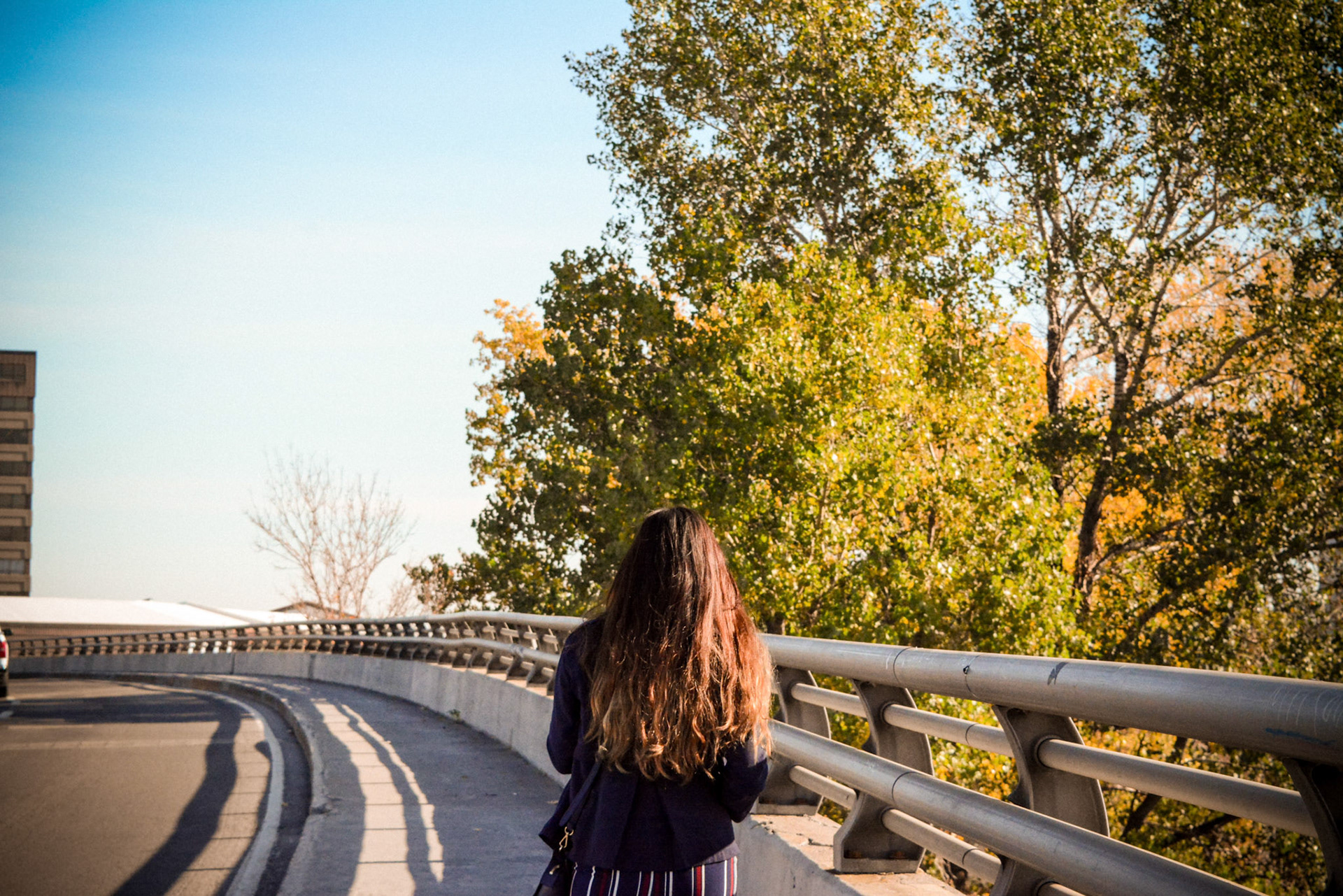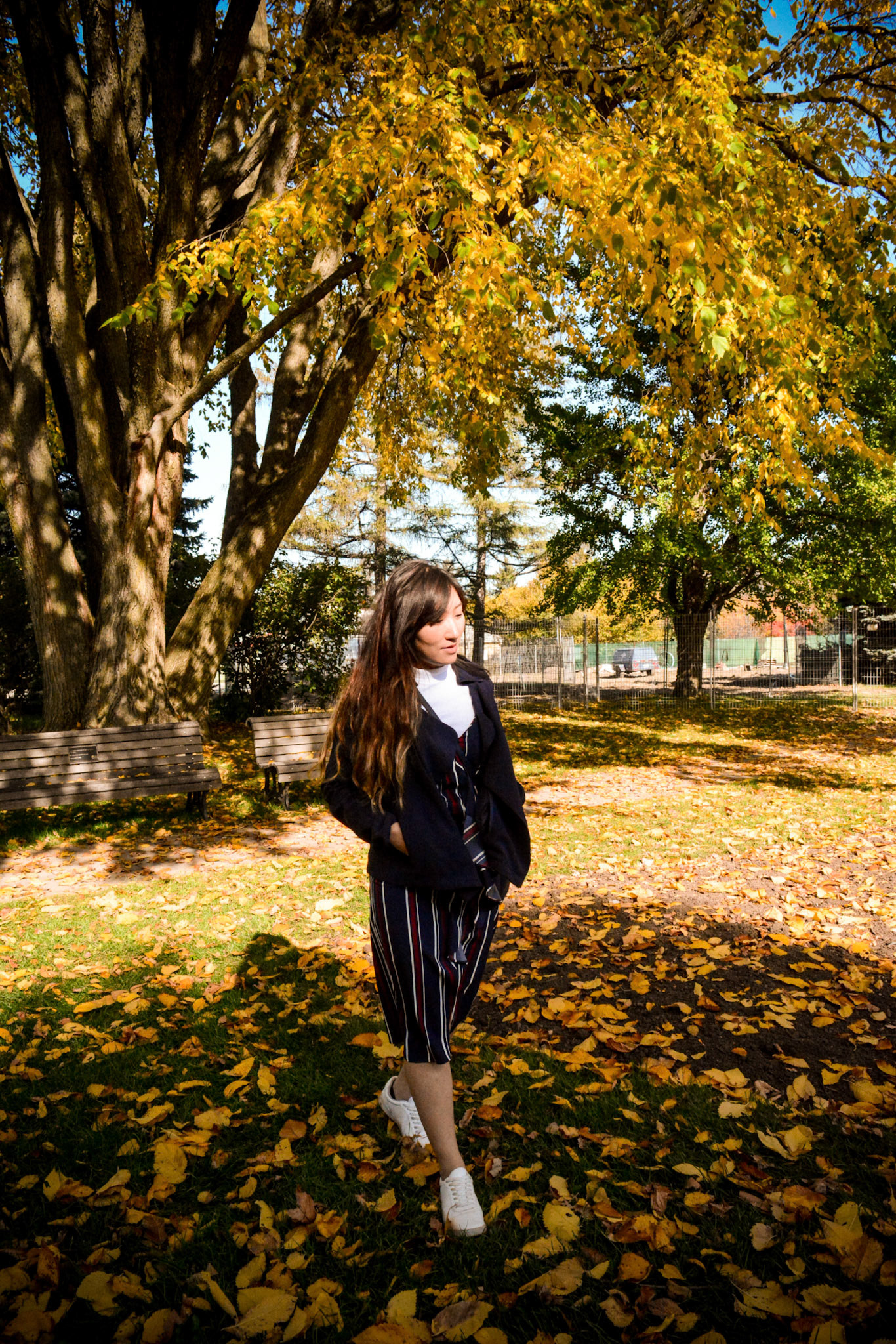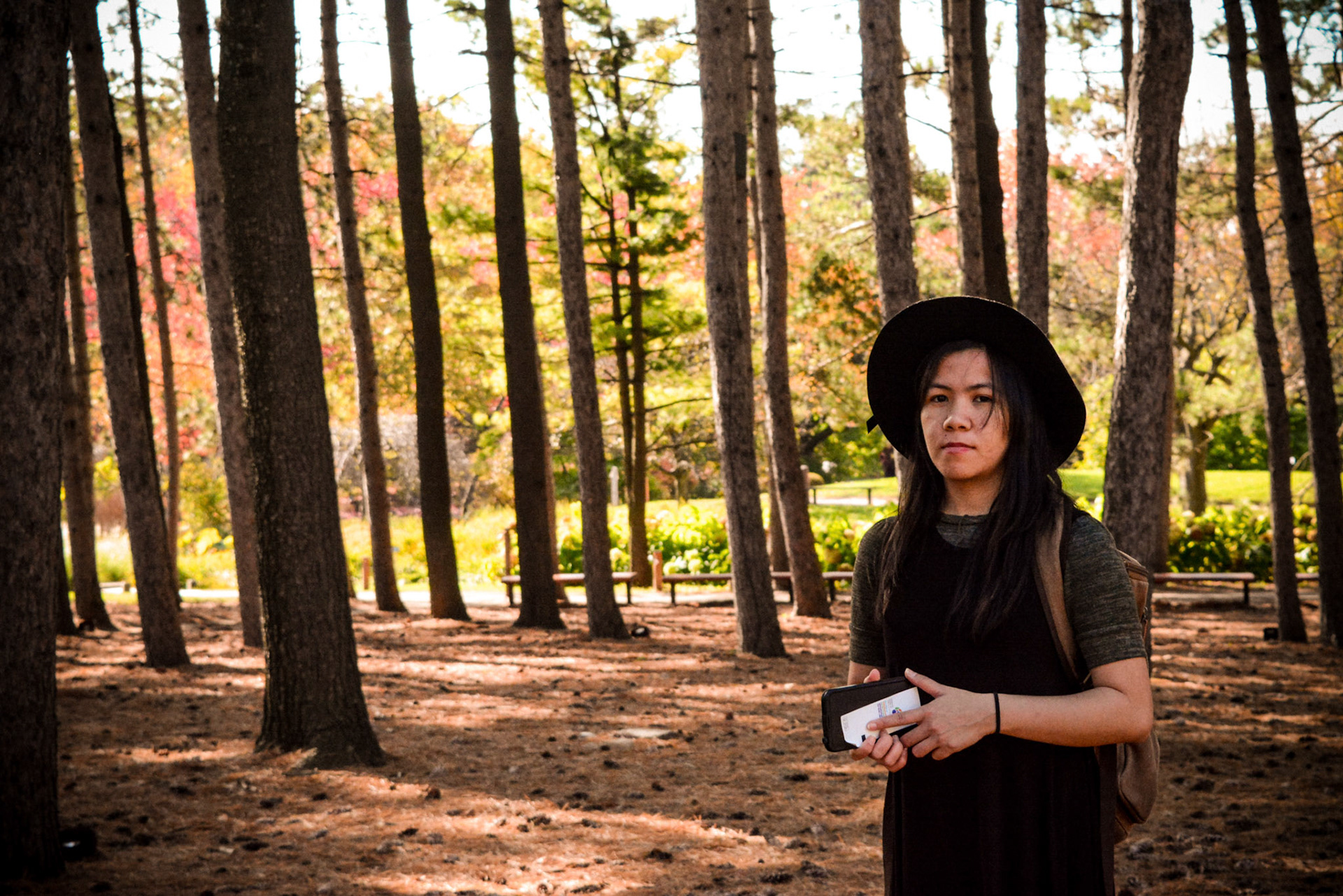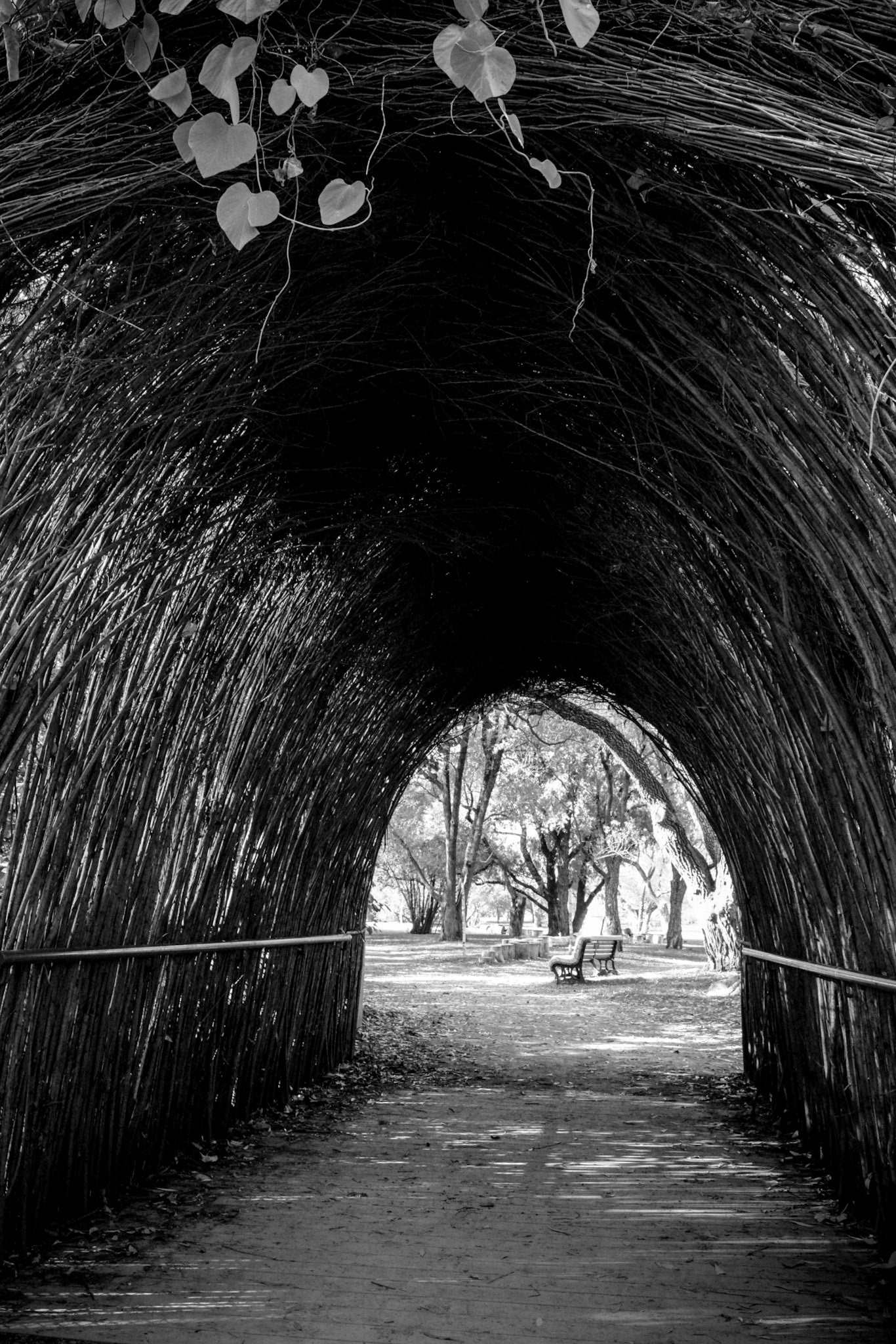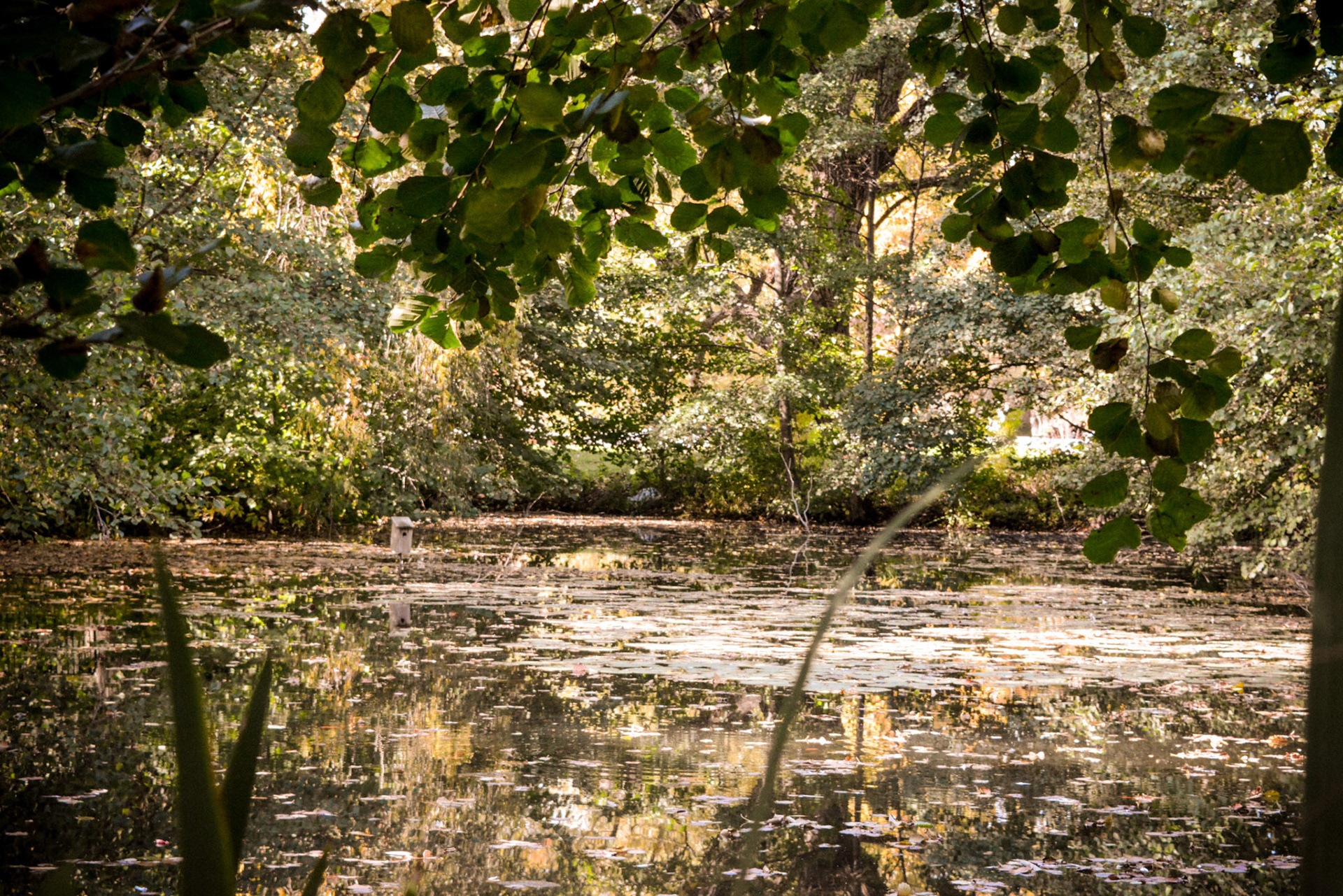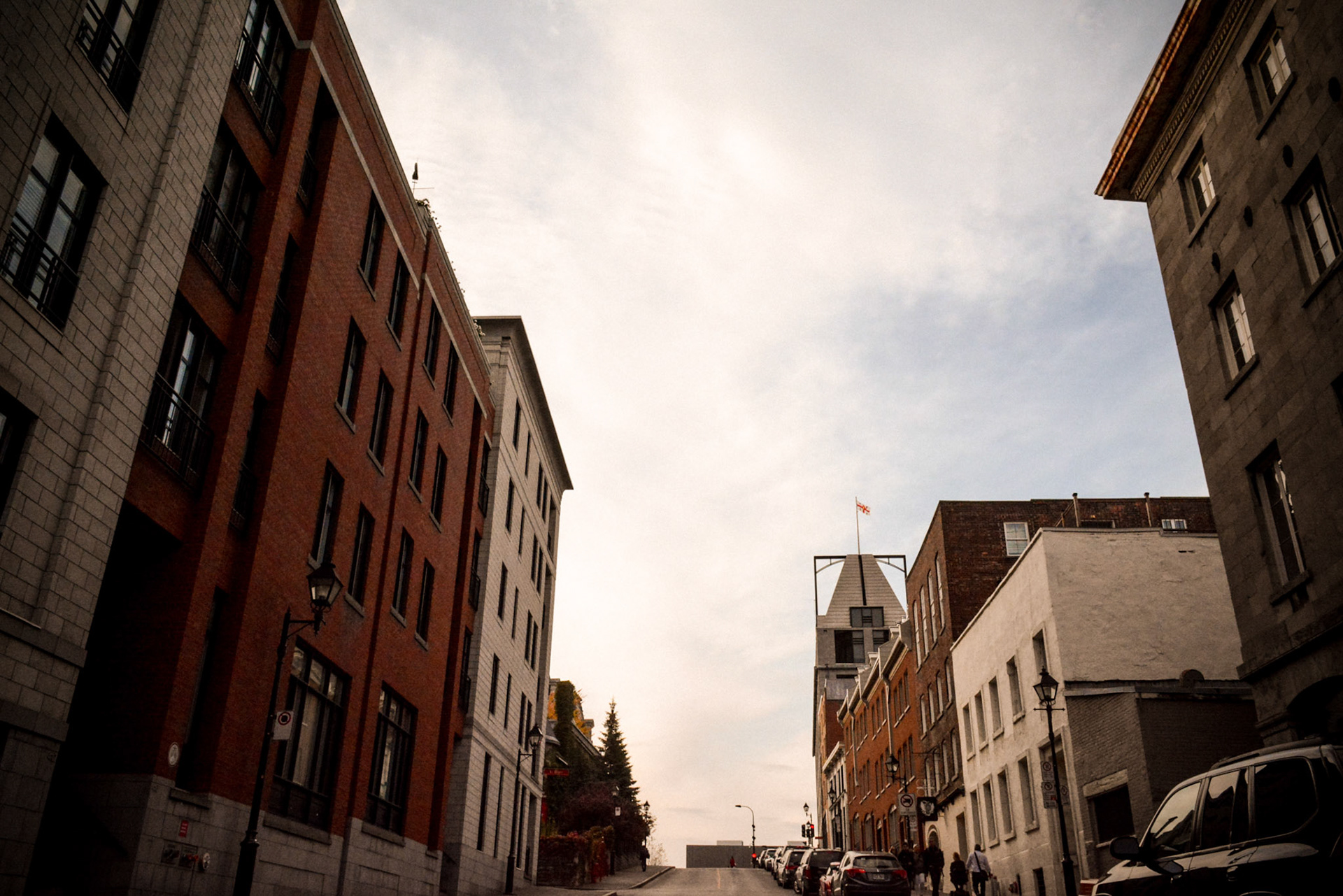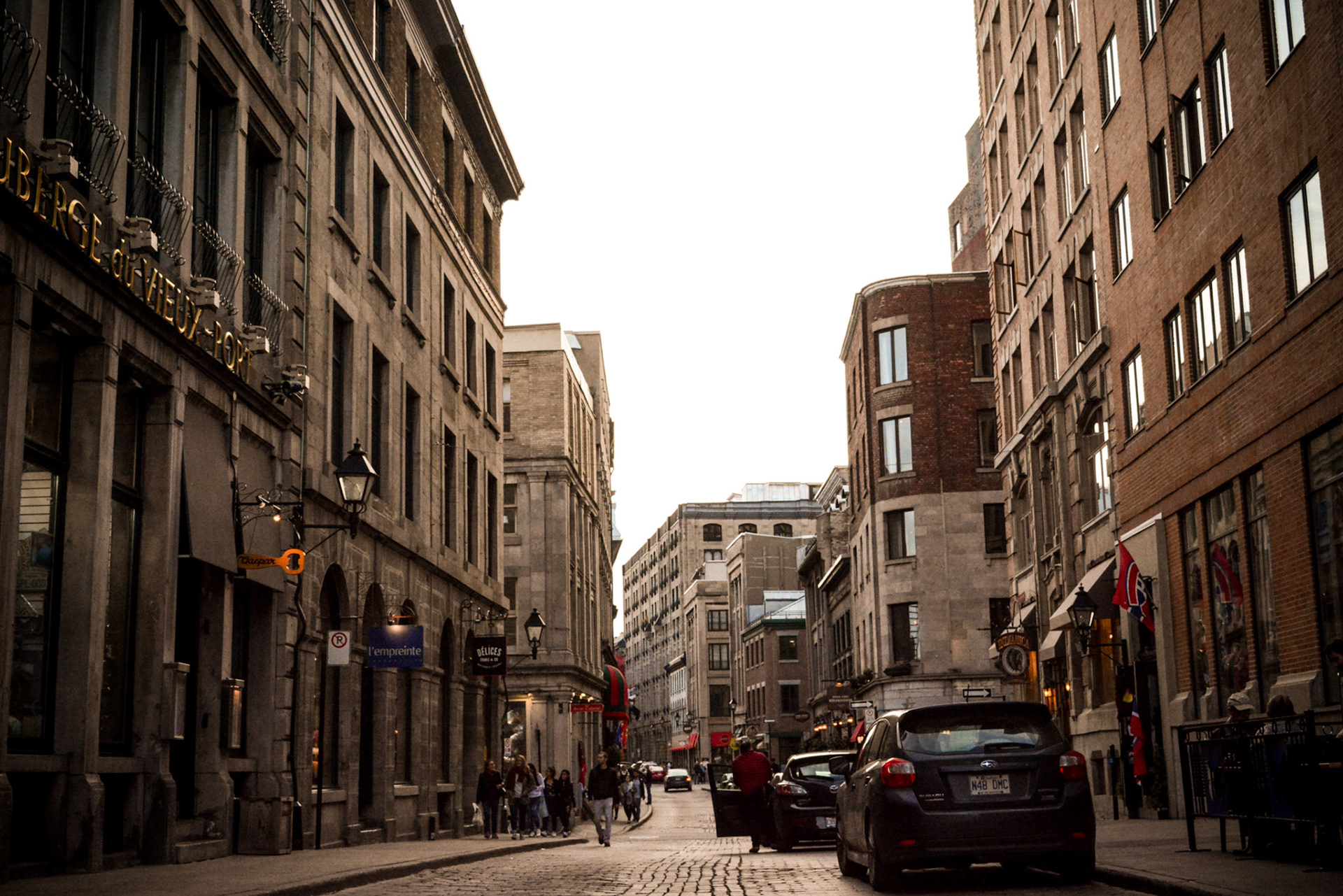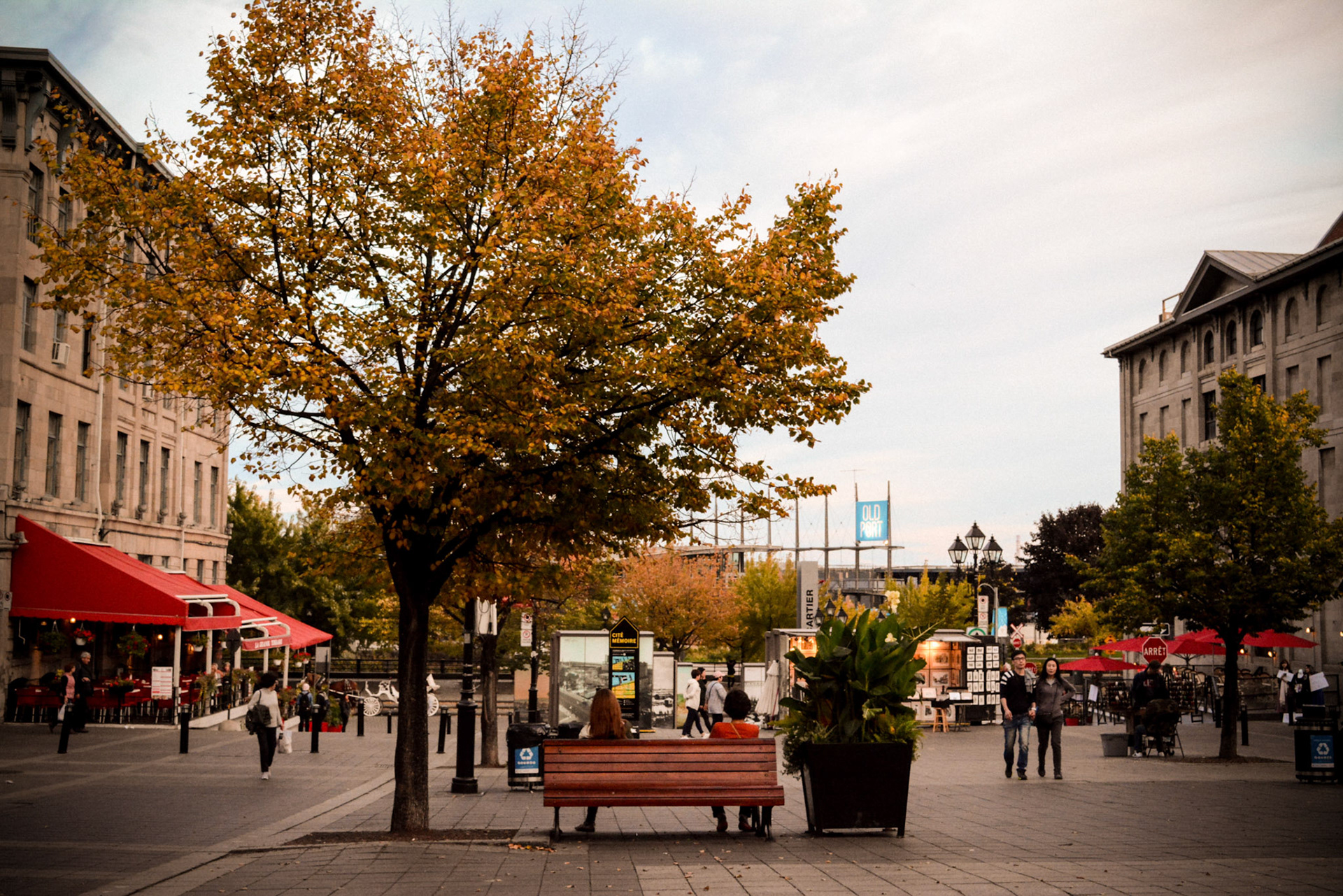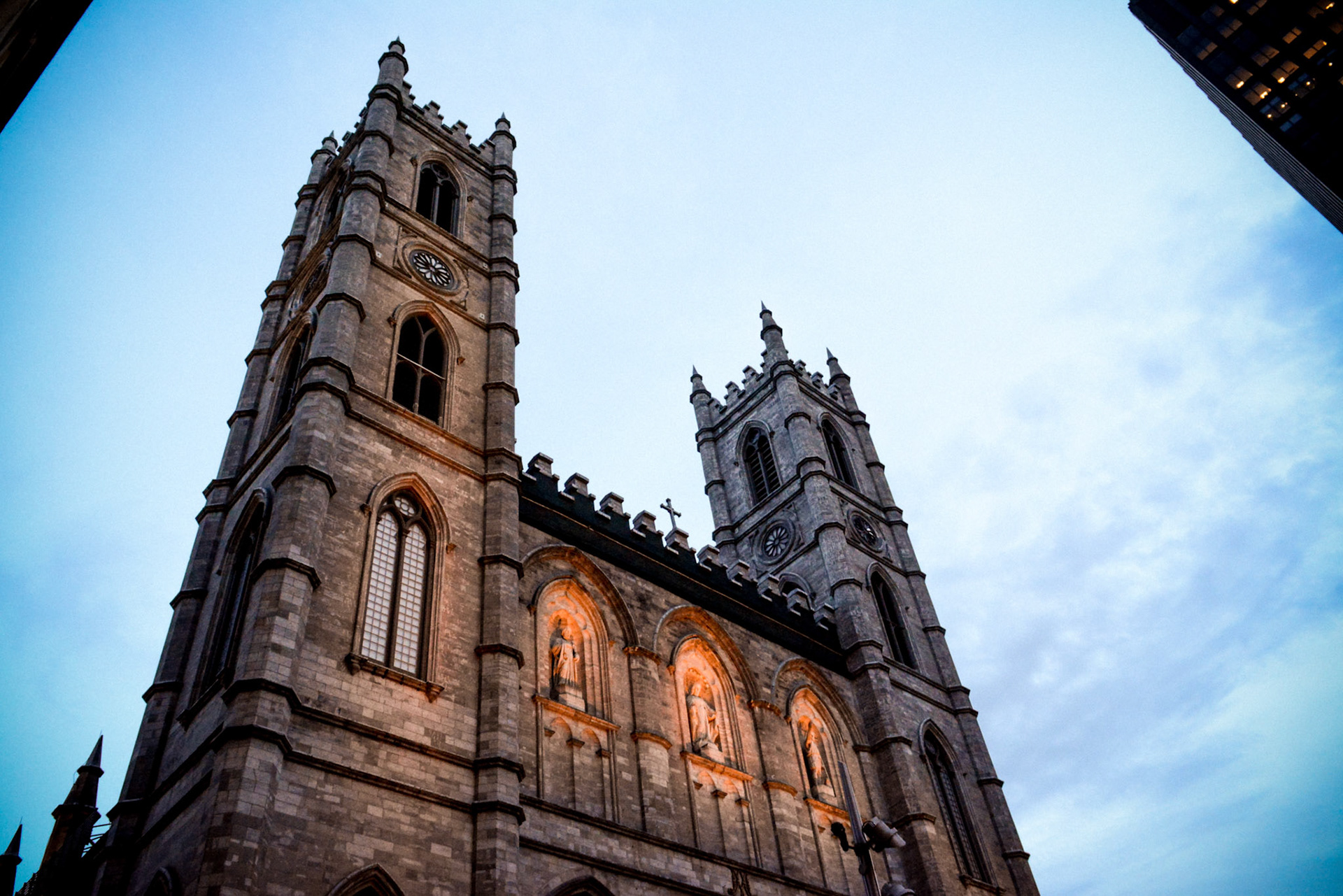 All photos taken by me (unless otherwise stated). Please ask for permission if you're going to use it. Here's where to find me.