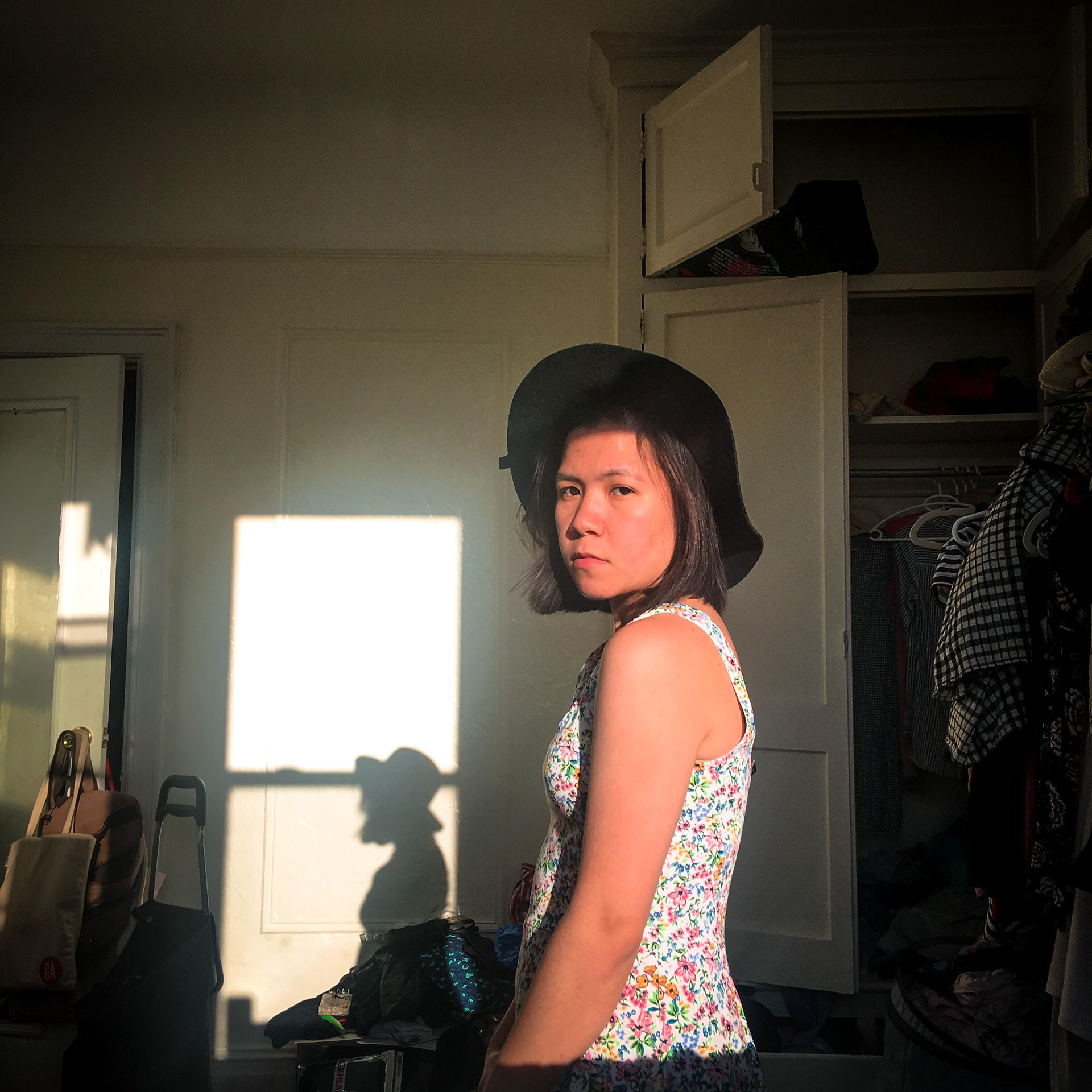 I've been working in design since 2010 but 8 years later I still feel like I've barely scratched the surface of where I want to be and what I want to become. In the sense that, I recognize the need to evolve and to pursue different paths in this widely misunderstood job, and everyday I aspire to do that.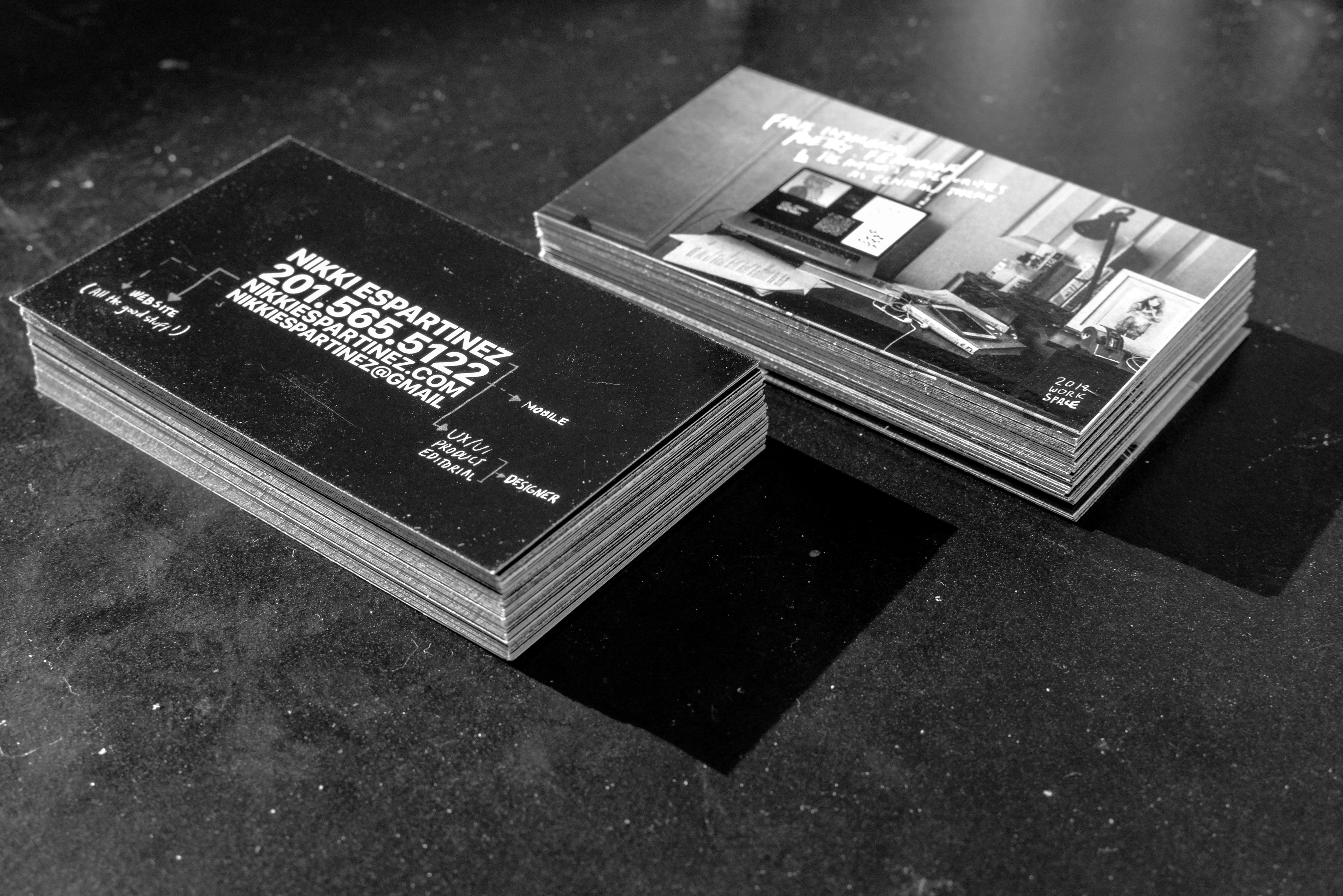 I'M NO STRAIGHT ARROW

. I've jumped from one industry to the other - only to get myself kicked (CD hated me, account managers underestimated me, family doubted me highly blah blah), and thrown to the ground for the many things I didn't know (at that time) but even then, I still wake up the next day, albeit the bruises and failures, confident that I can take whatever it is I am given at work, and do so with precision, and grace even without a mentor. It is not enough to say "I love product design, blah blah" because who doesn't? The difference being is that I live and breathe design-centered solutions even during those times when the relationship seemed one-sided, and my love, seemed greatly abandoned. 
​​​​​​​
Traditionally, from where I came from, only men have the privilege to do the courting to get the woman's love and affection.  
I court design and innovation every day I am alive, to make it realize we're meant to be together and it's never going away even if I tried. I am convinced that my great works are ahead of me, but I am beyond grateful for the past and current ones that will eventually lead me to them.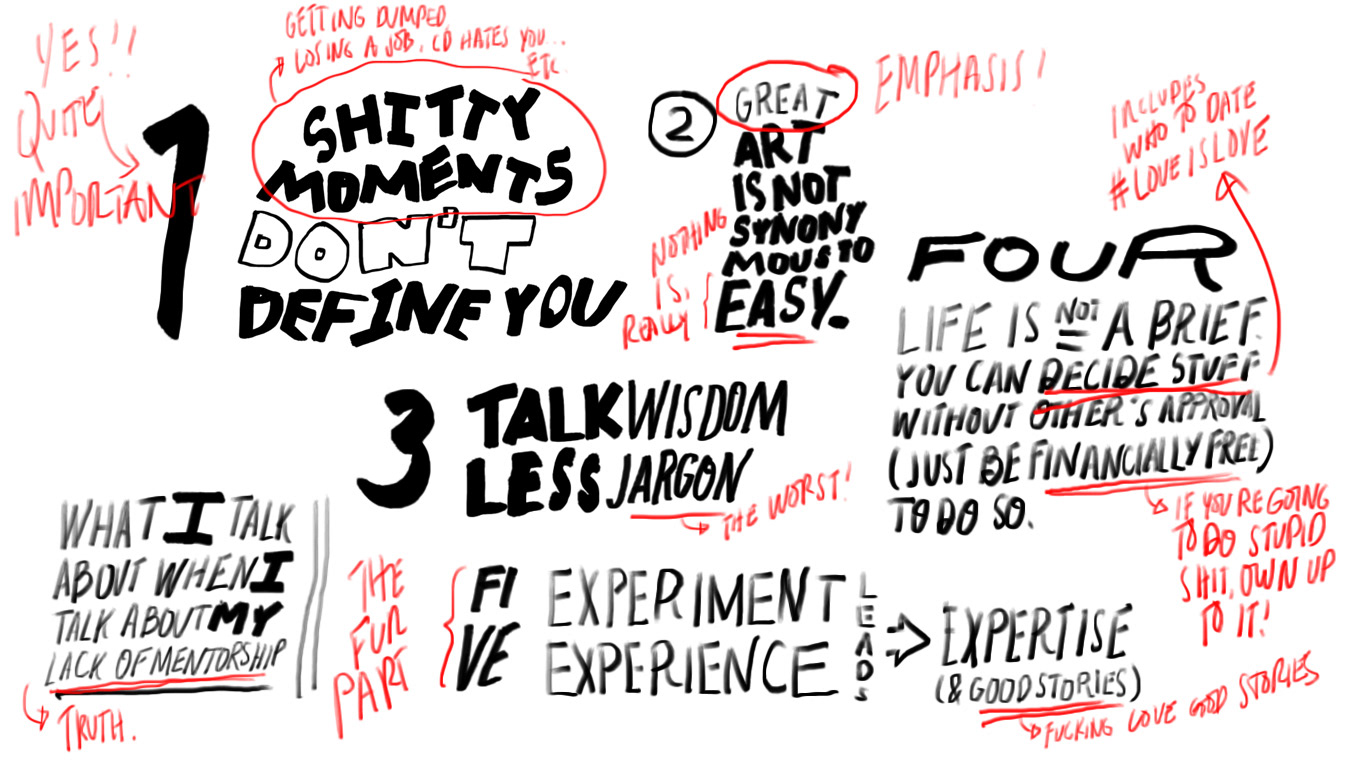 Still the best medium for promotion: word-of-mouth from credible people 
"Nikki is an exceptional designer. She brings a fresh and innovative approach to her work. I have been continually impressed by her unique and creative style while working together. Her vivid imagination and creativity would be a great addition to any team."
- Joni Albers, VP of Product Development, ChangeMyWorldNow.com
"Nikki is an extremely talented designer with an innate understanding both of contemporary styles & creating an intuitive user experience. She is a hard worker, proactive, and a team-player. A valuable asset to any company she works for."
"Nikki also has a particular talent for designs that will work well across many devices, particularly mobile devices. I have found that mobile "minimalism" often means outright boring, but Nikki was always able to instill her designs full of color and dynamism. This prowess can be seen clearly in her designs for the CMWN newsfeed, a familiar, but crucial, feature that she was able to breathe new life into for our young users."
"She's mad cool." 
-

A friend from Brooklyn, NY <3 to me
I am working with a startup in Brooklyn as a UI/UX contractor.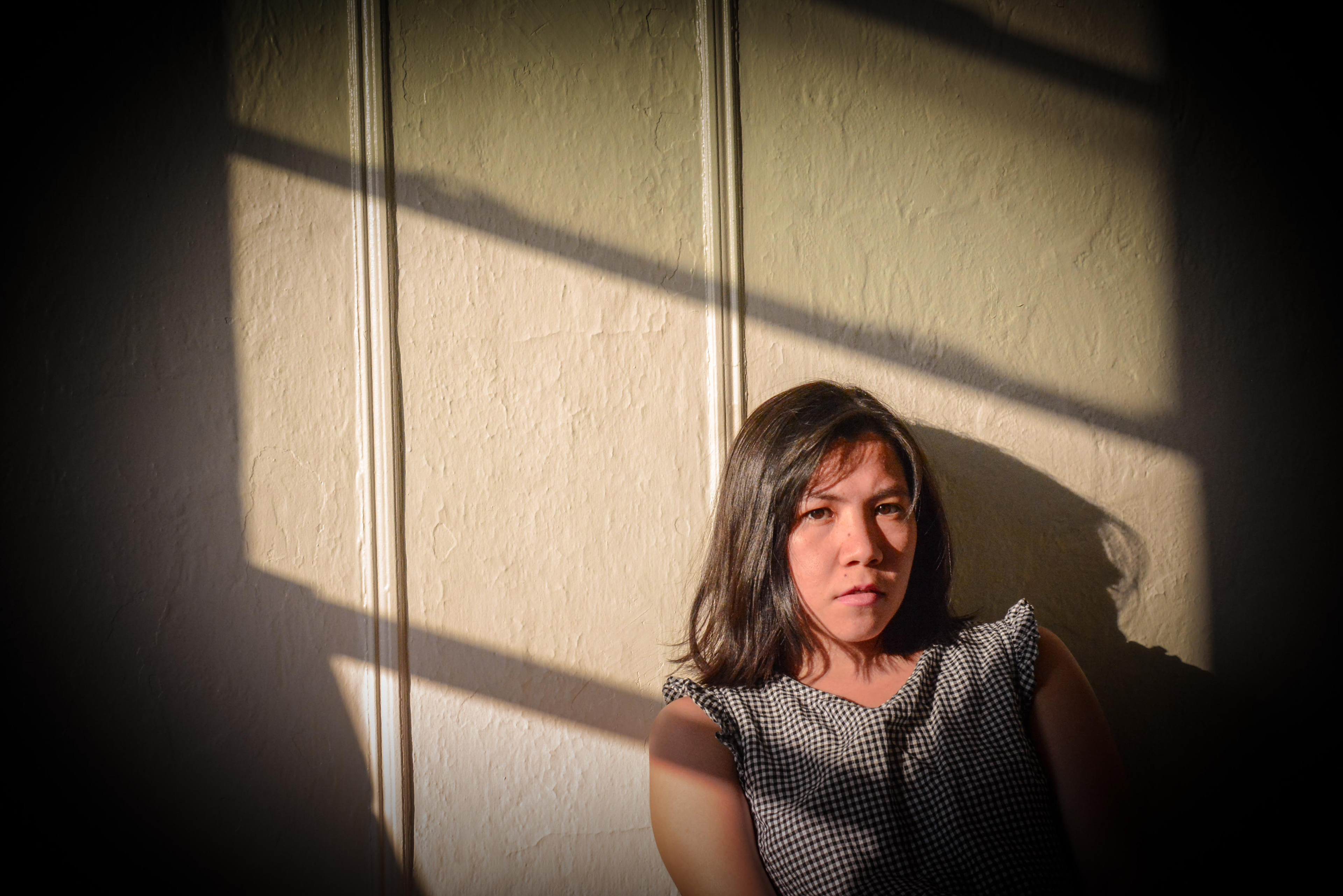 And also, for the love of God, don't be this AD/DD....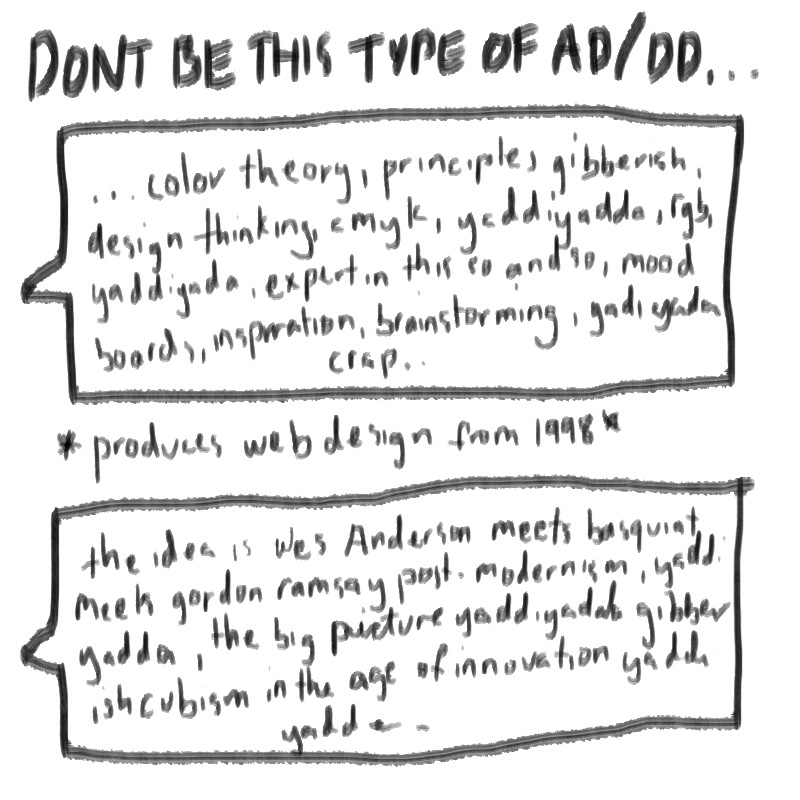 On my downtime, I explore the fundamentals of street photography using an iPhone and/or a Nikon D7100 with a 35mm lens
 (And release free New York-themed iPhone wallpapers online)
. I learned a lot about the innate capacity of contrast to empower a composition, and how impactful frames can affect an audience, even those with the loudest voices of skepticism. Believe it or not, these principles were prime contributors to the growth of every day job I've ever had, and my life, for the matter. Instagram: @lifeboats1990