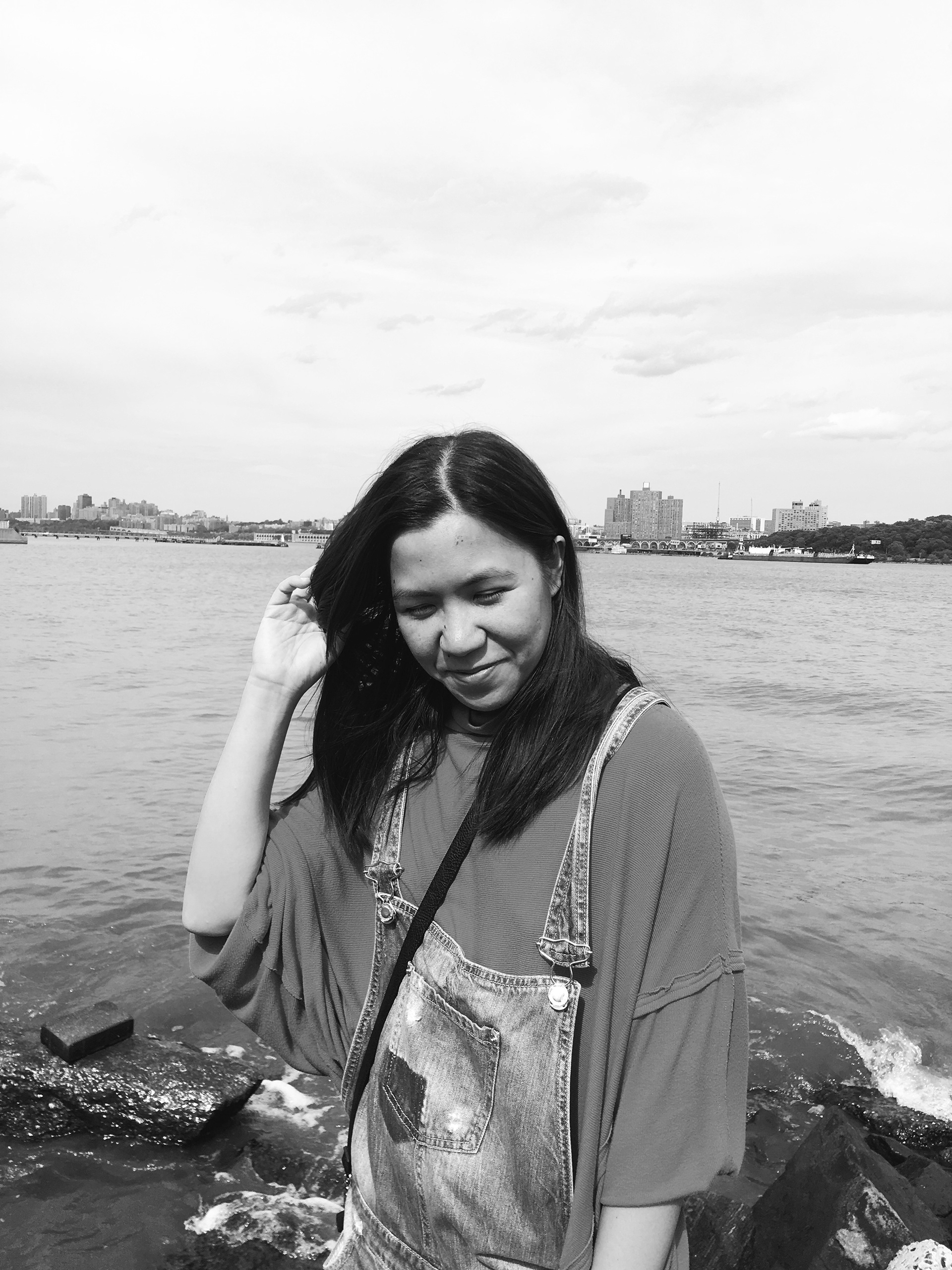 To say that
luck
isn't playing a part on the boldest transformations of my life so far would be a contradiction to everything that I stand for, life has a lot of randomness and it is both a privilege and a curse for me to be naturally skilled at recognizing which ones to ignore, and which ones to bet my whole heart on, and the more I do, the more interesting things just get. I can't think of a more appropriate description for my chosen career path.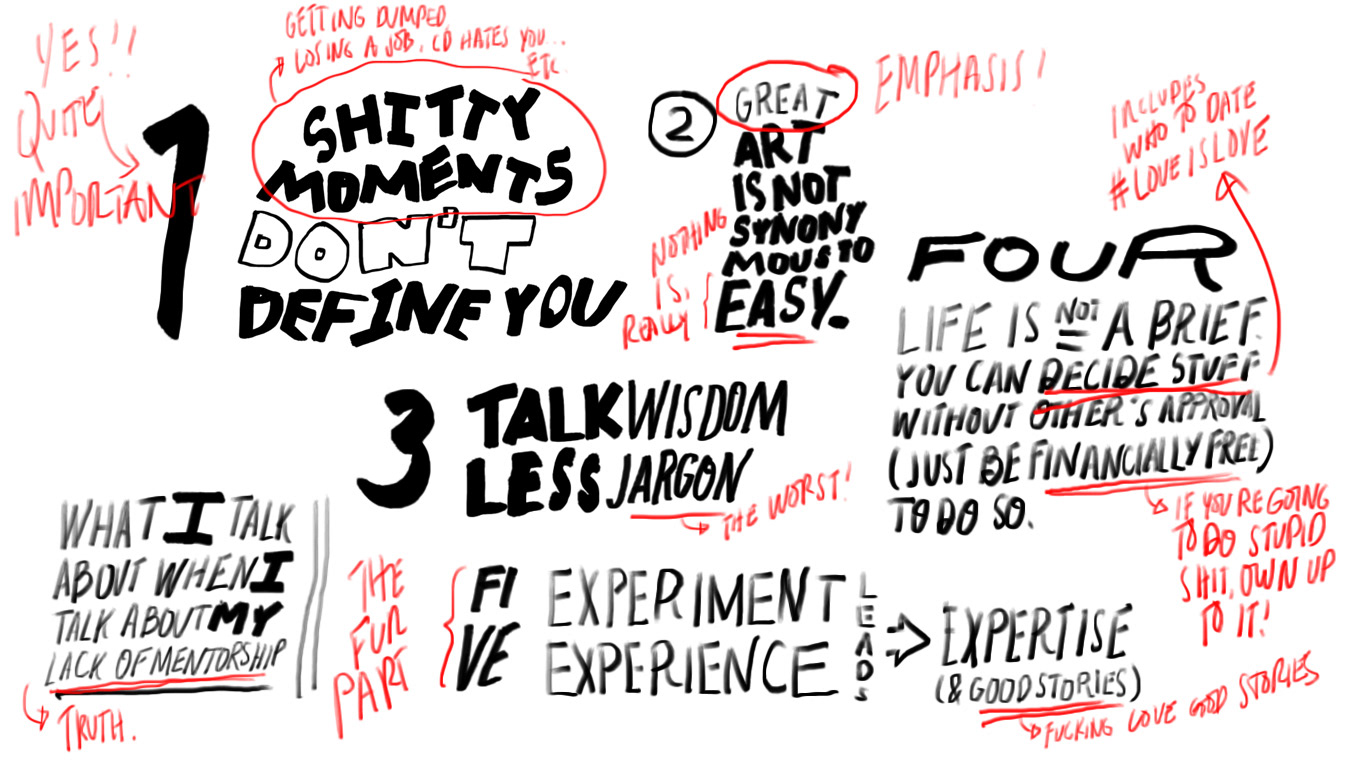 Fortunate enough to have worked with these people: 

"In addition to being a creative designer with an innovative mindset, Nikki is also very well read and makes for a very interesting conversationalist and an articulate writer."
"Nikki is an exceptional designer. She brings a fresh and innovative approach to her work. I have been continually impressed by her unique and creative style while working together. Her vivid imagination and creativity would be a great addition to any team."
"Nikki is an extremely talented designer with an innate understanding both of contemporary styles & creating an intuitive user experience. She is a hard worker, proactive, and a team-player. A valuable asset to any company she works for."
"Nikki also has a particular talent for designs that will work well across many devices, particularly mobile devices. I have found that mobile "minimalism" often means outright boring, but Nikki was always able to instill her designs full of color and dynamism. This prowess can be seen clearly in her designs for the CMWN newsfeed, a familiar, but crucial, feature that she was able to breathe new life into for our young users."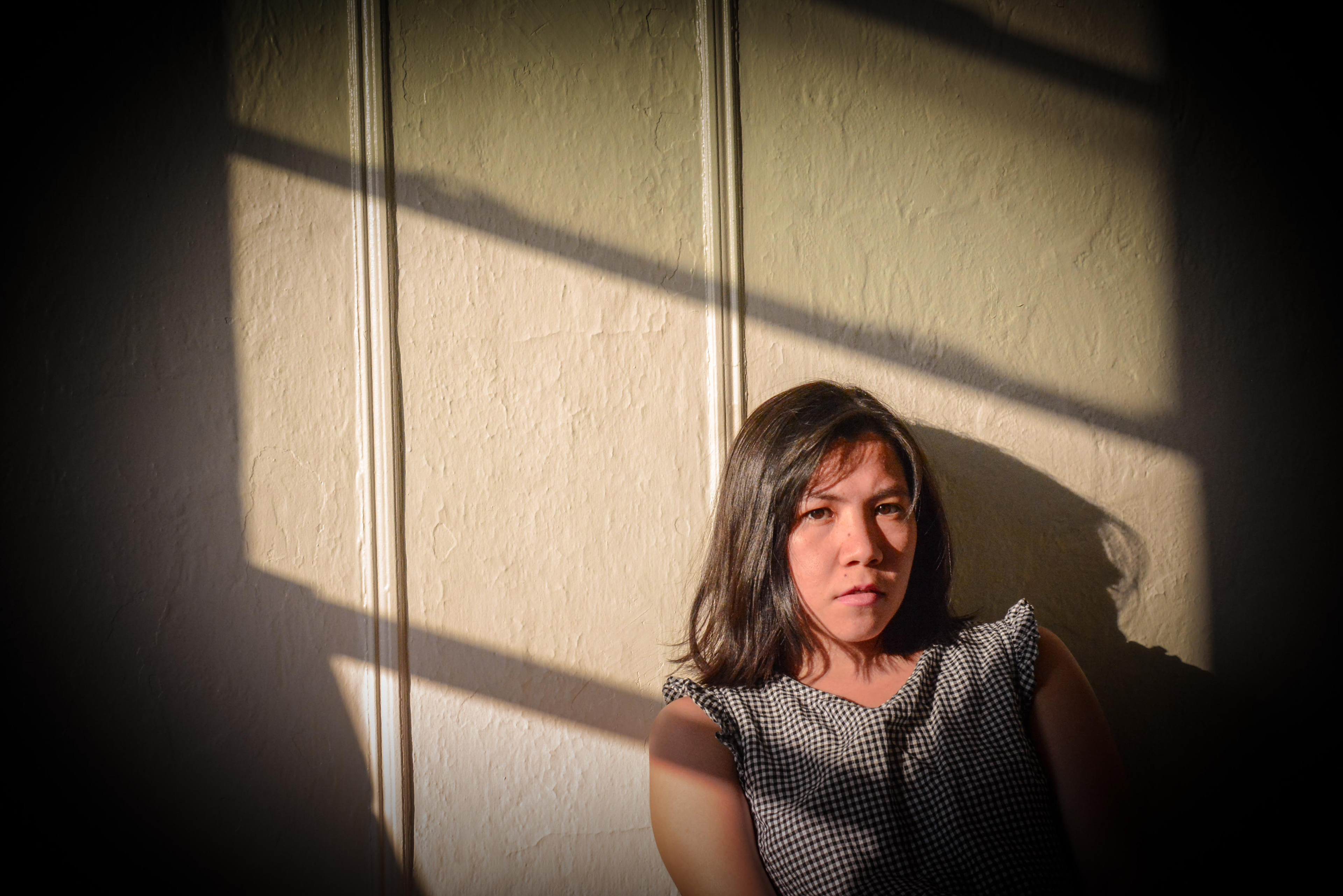 On my downtime, I explore the fundamentals of street photography using an iPhone and/or a Nikon D7100 with a 35mm lens
 (And release free New York-themed iPhone wallpapers online)
. I learned a lot about the innate capacity of contrast to empower a composition, and how impactful frames can affect an audience, even those with the loudest voices of skepticism. Believe it or not, these principles were prime contributors to the growth of every day job I've ever had, and my life, for the matter. Instagram: @lifeboats1990