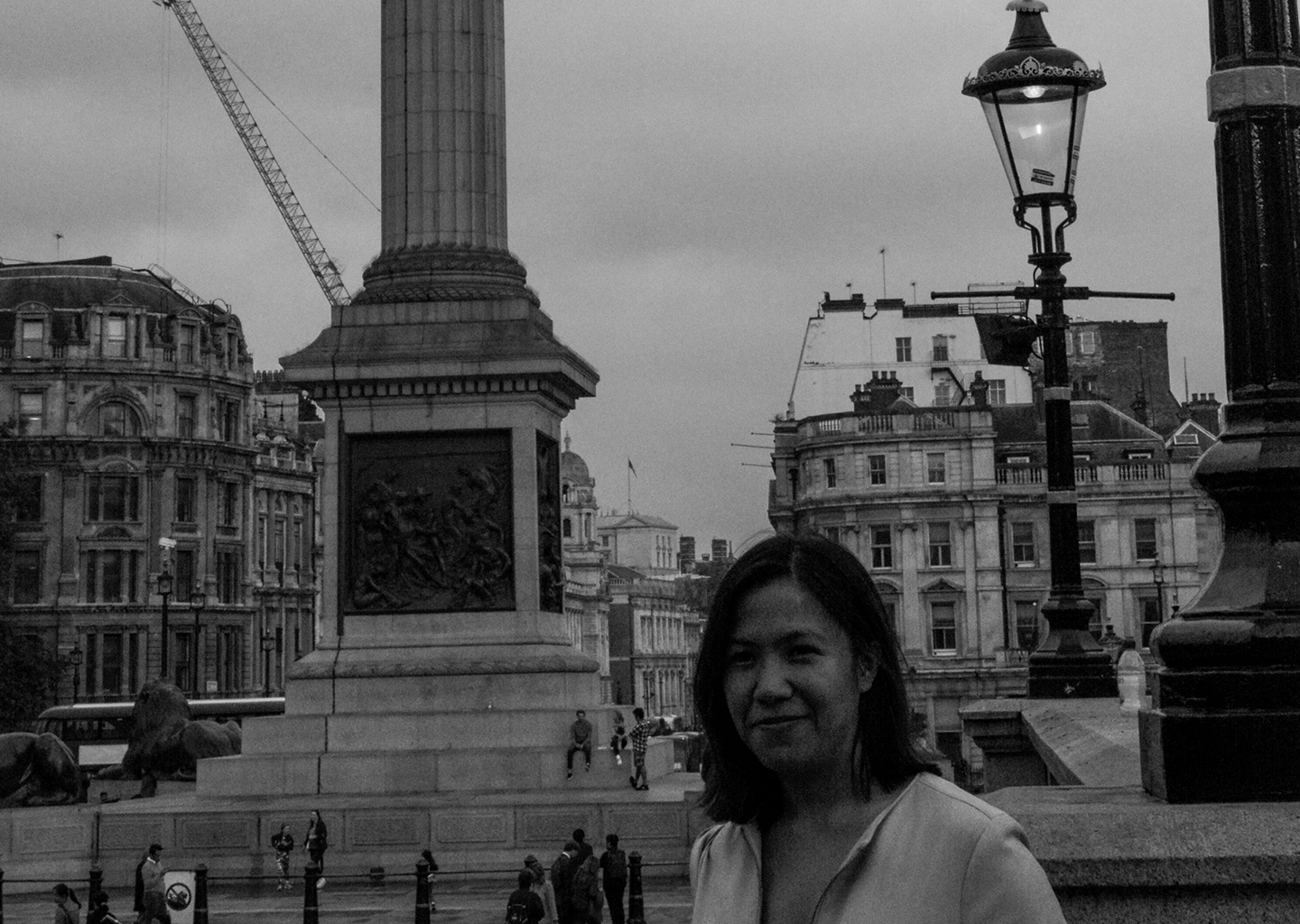 To say that
luck
isn't playing a part on the boldest transformations of my life so far would be a contradiction to everything that I stand for, life has a lot of randomness and it is both a privilege and a curse for me to be naturally skilled at recognizing which ones to ignore, and which ones to bet my whole heart on, and the more I do, the more interesting things just get. I can't think of a more appropriate description for my chosen career path.
I'M NO STRAIGHT ARROW.

Though I have a background in classical and traditional design, my career path is far from it. The first five years of my career as a professional designer were also the least fruitful, and eventful simply because I didn't care (yet, at that time) about the future of this industry, so much so that I questioned myself multiple times about whether or not I really belong here. For the longest time, I lacked the real passion, discipline and intent I needed to flourish in this industry. I was, for all intents and purposes, indifferent to the potential of my work, which is by extension, my life. 
Everything changed when I was hired at a 
highly profitable, very traditional Mad-Men-like advertising agency in Manila, Philippines
where I was assigned to a small, less-than-15-people innovation and digital team and I was introduced to UX in the most unconventional, and difficult of ways. It's been four years, multiple tech startups, three different apartments, two cities since then but I still feel like that same underdog with the very same Impostor Syndrome but with
a much better mindset
rooted in growth, and this endless thirst for pursuing new things way over my league intellectually, at times. All the best people and projects are. 
Would you like to work with me?
In the last 2 years, I've helped 
design & build a holographic platform
, contracted for a research team inside Fidelity Investments, worked in the Design Operations side of an e-commerce company, mentored brilliant design students/career-changers and advocated for UX best practices at
RookieUp
, have
co-taught UX courses
at General Assembly and have also contributed directly to the growth of the Mentorship program on UXPA-New York. Designing for a better world is my life. From myself all the way to the companies I've had the great fortune to work with, I consider that my life's work. 
I am available for a full-time, part-time or consulting opportunities as a Product Designer, Strategist, Researcher. 
nikkiespartinez@gmail.com
I'm a voracious yet selective media consumer, and I often talk about books, podcasts, recent influences
online
, and offline in the hopes of a.) challenging my thinking b.) meeting like-minded people and picking their brains for conversations that aren't afraid to go deep, and profound and original. If this sounds like you too, please don't my introversion stop you from shooting me an email or
two: 
nikkiespartinez@gmail.com
. I consider this as an asymmetric opportunity. ;)​​​​​​​​​​​​​​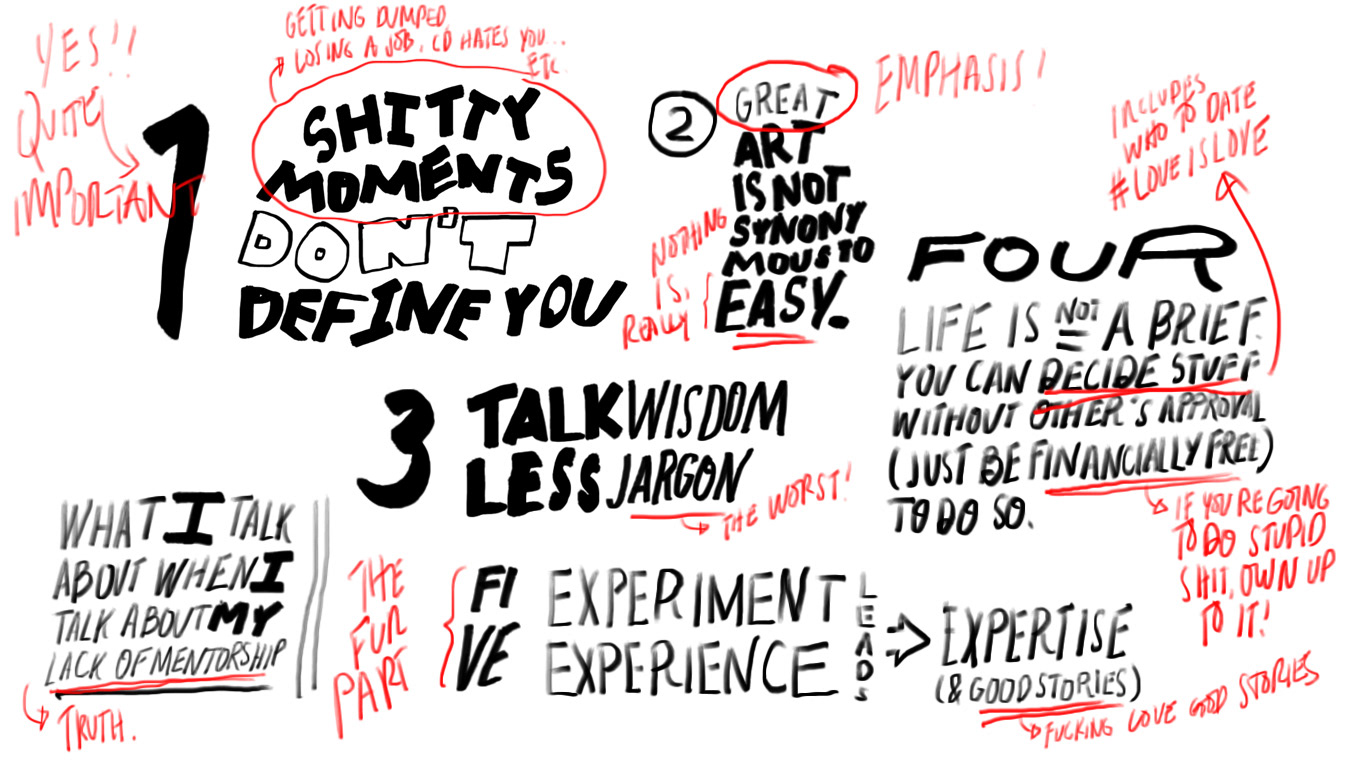 Fortunate enough to have worked with these people: 

"In addition to being a creative designer with an innovative mindset, Nikki is also very well read and makes for a very interesting conversationalist and an articulate writer."
"Designing UI and UX for a futuristic display is a real challenge, and Nikki rose to meet it. She contributed wonderful designs at Looking Glass Factory, none more important than our Library. One of our core pieces of software, this is our main gateway for bringing content to our community, and it wouldn't have to come to life without Nikki's hard work." 
"Nikki is an exceptional designer. She brings a fresh and innovative approach to her work. I have been continually impressed by her design process and creative style while working together. She collaborates well within a team but can also work independently to produce great work." 
"Nikki is an extremely talented designer with an innate understanding both of contemporary styles & creating an intuitive user experience. She is a hard worker, proactive, and a team-player. A valuable asset to any company she works for."
"Nikki also has a particular talent for designs that will work well across many devices, particularly mobile devices. I have found that mobile "minimalism" often means outright boring, but Nikki was always able to instill her designs full of color and dynamism. This prowess can be seen clearly in her designs for the CMWN newsfeed, a familiar, but crucial, feature that she was able to breathe new life into for our young users."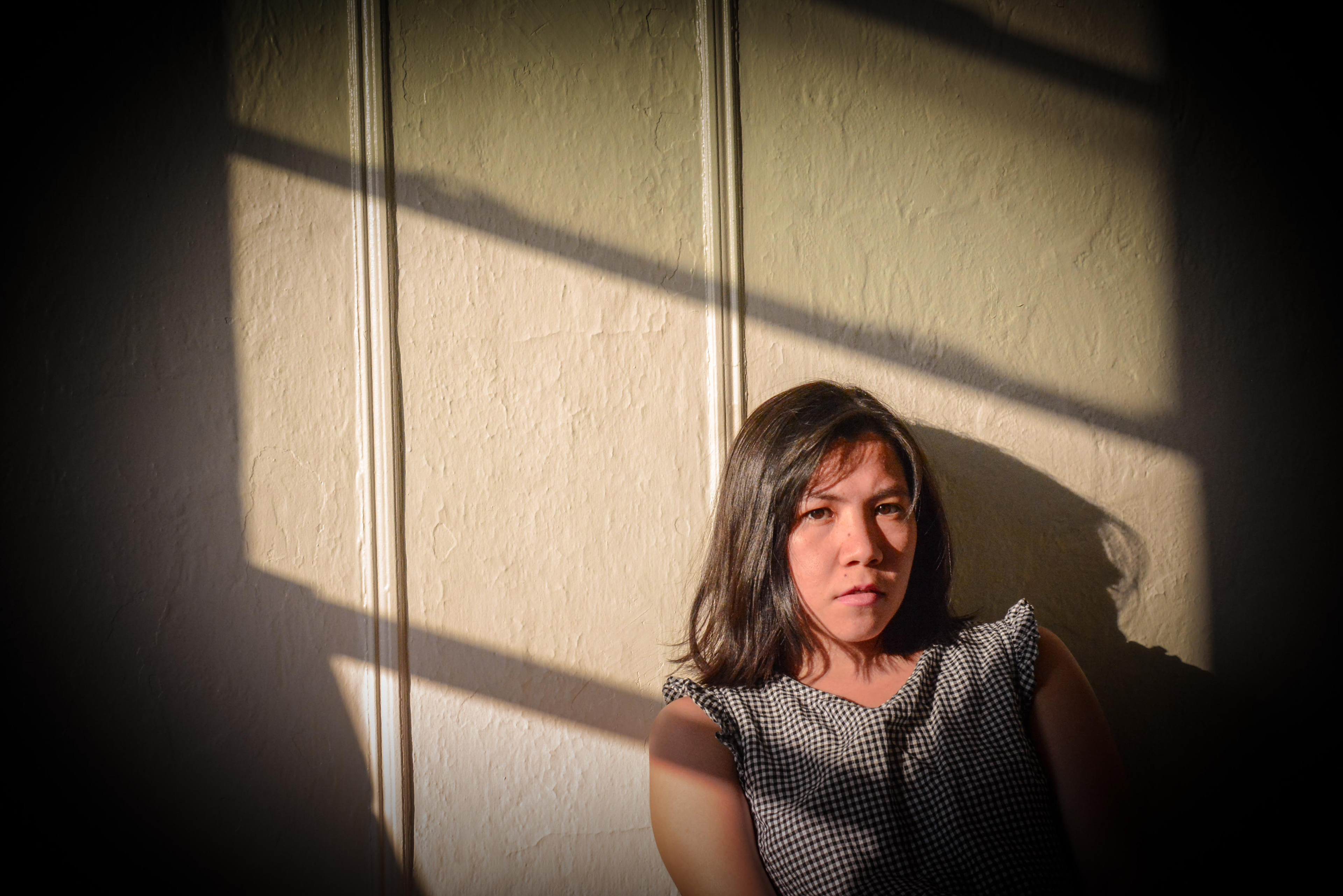 On my downtime, I explore the fundamentals of street photography using an iPhone and/or a Nikon D7100 with a 35mm lens
 (And release free New York-themed iPhone wallpapers online)
. I learned a lot about the innate capacity of contrast to empower a composition, and how impactful frames can affect an audience, even those with the loudest voices of skepticism. Believe it or not, these principles were prime contributors to the growth of every day job I've ever had, and my life, for the matter. Instagram: @lifeboats1990