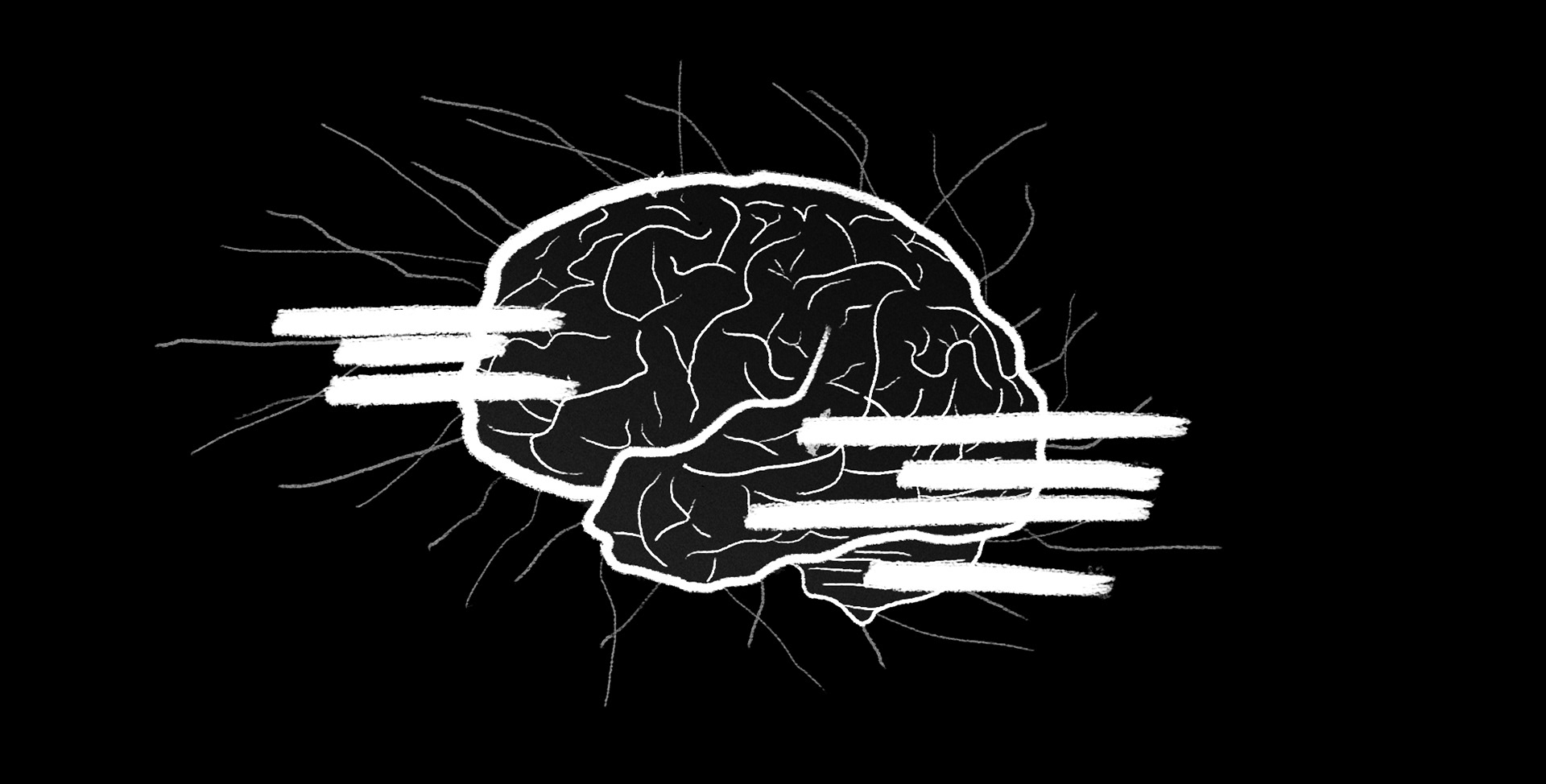 I'm a close student of the human-centered design process as well as
Alan Cooper's Goal-Directed Design
. He is one of the strongest influences on my thinking for product design and problem solving. Since both 
IDEO
's and Mr. Cooper's methods are well-documented online already, I'd skip those and instead, talk about the guiding principles I personally follow.
Gone are the days when design is defined by what Photoshop and the browser has to offer. Today, we are drowning in screens, and digital interactions. From our smart microwaves to the watches on our wrists, technology is everywhere, which means so is design. As it matures, so should our skillset. Writing is one of those that will continuously define our workflow and our product. It is imperative that design embraces it not just as a tool for communication, but as a tool for shaping the product's foundation.
Deliverables: UX Writing, Product Scripts, Usability Testing Scripts, System Messages, Design Documentations

Methodical is
never
a bad thing
Product design and UX is a profession that celebrates effective collaboration. What that typically means is that we understand deeply how critical each part of the process is, as well as the product overall. An experience is defined by the sum of its parts. Therefore, thoughtfulness, scalability and maybe even timelessness aren't just 'nice-to-haves'. They are a part of the MVP. They matter. 
Just like how a website navigation is more than just a Sketch artboard, error pages go beyond the whimsical 404 illustrations, and the term 'UX' itself is more than just about how it looks. It has a lot to do with how it works, just as well.
We owe it to ourselves, and to our other stakeholders (clients, managers, customers etc) to take it as seriously.
Deliverables: Research Findings, Unstructured Data Materials, User Flows, Information Architecture, UI Libraries

Customer experience is the new UX

'If you are designing experiences (spatial, web, services, artificial intelligence et cetera), you absolutely can't afford to be selfish. It will kill the integrity of your product. The fate of the design will highly depend on the level of care for your users. The word 'empathy' means a lot of things for a lot of people. It is almost imperative for you, as part of the builders/doers/makers, to let go of personal gains, otherwise your users will take the hit'
Deliverables: Journey Maps, User Personas, User Interview Videos, Prototypes, Scripts, Internal Testing, Dialogue Writing, Facilitation
Storytelling is key to making it all work
I've lost track of the number of times I've written and talked about the fierce importance of storytelling in product design. 
Taking inspiration from other fields in technology: gaming and entertainment, data science, front-end development, and as well as outside industries such as films, music, advertising. I am sensitive to the things I consume on a daily basis. In watching films, for instance, I would keep myself from breaking down the key techniques I am vaguely familiar with, such as Cinematography, Screenwriting, Lighting. Instead, I'd see it from an audience point-of-view. Get lost in the cinematic experience, and analyze things later. 
I imagine, in the future, the best and most immersive experiences is paralleled to that. Everything works as they should, where they should be and technologists are the orchestrators, the makers. Everyone has their own roles to play. 
In choosing product design, you choose, with great pleasure, the responsibility to be the problem solvers, user advocates and principle-builders. We are a part of the people essentially building the next generation of work, tools, lifestyle, businesses products and a whole lot more. We have to know how to tell a story. 
Deliverables: Design Thinking Workshops, UX Storyboards
*This is a work-in-progress document